Wall Street went down on Tuesday, affected by financial stocks due to Treasury yield curve inversion awakened U.S. recession fears and the uncertainty in trade talks resumption still weigh.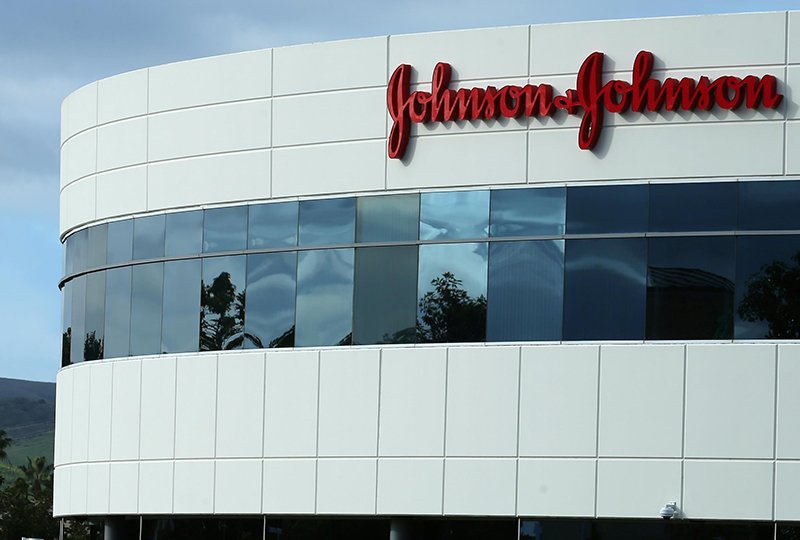 Photo: Flickr
U.S. indexes initially grew, building on Monday's jump, as Donald Trump hinted on next round of trade talks with Beijing. China's foreign ministry, in its turn, reiterated on the following day that it had not received yet any Washington's telephone call on protracted issue.
An extension of inversion in the yield curve between the two-year bonds and ten-year U.S. Treasuries notes highlighted fears over a weakening global economy.
The Dow Jones lost 0.47 percent, to 25,777, the S&P 500 eased by 0.32 percent, to 2,869, and the Nasdaq Composite declined by 0.34 percent, to 7,826 before the close bell.
Financial stocks which usually go down in lower-rate and soft economic environments weakened by 0.72 percent, whereas the defensive utilities area grew by 0.14 percent on Tuesday.
Johnson & Johnson shares added 1.44 percent after news that company was charged a penalty from Oklahoma's judge regarding fueling the U.S. opioid epidemic. Procter & Gamble shares also grew by 1.03 percent.
Philip Morris International securities dropped 7.76 percent after the tobacco maker announcement of being in merger talks with Altria Group, shares of which slipped by 3.95 percent.