U.S. stock markets pared early session losses on Monday as traders wanted more clarity on the ultimate economic effect coronavirus outbreak spread, which has disrupted global supply chains highly dependent on production in China where the virus was detected.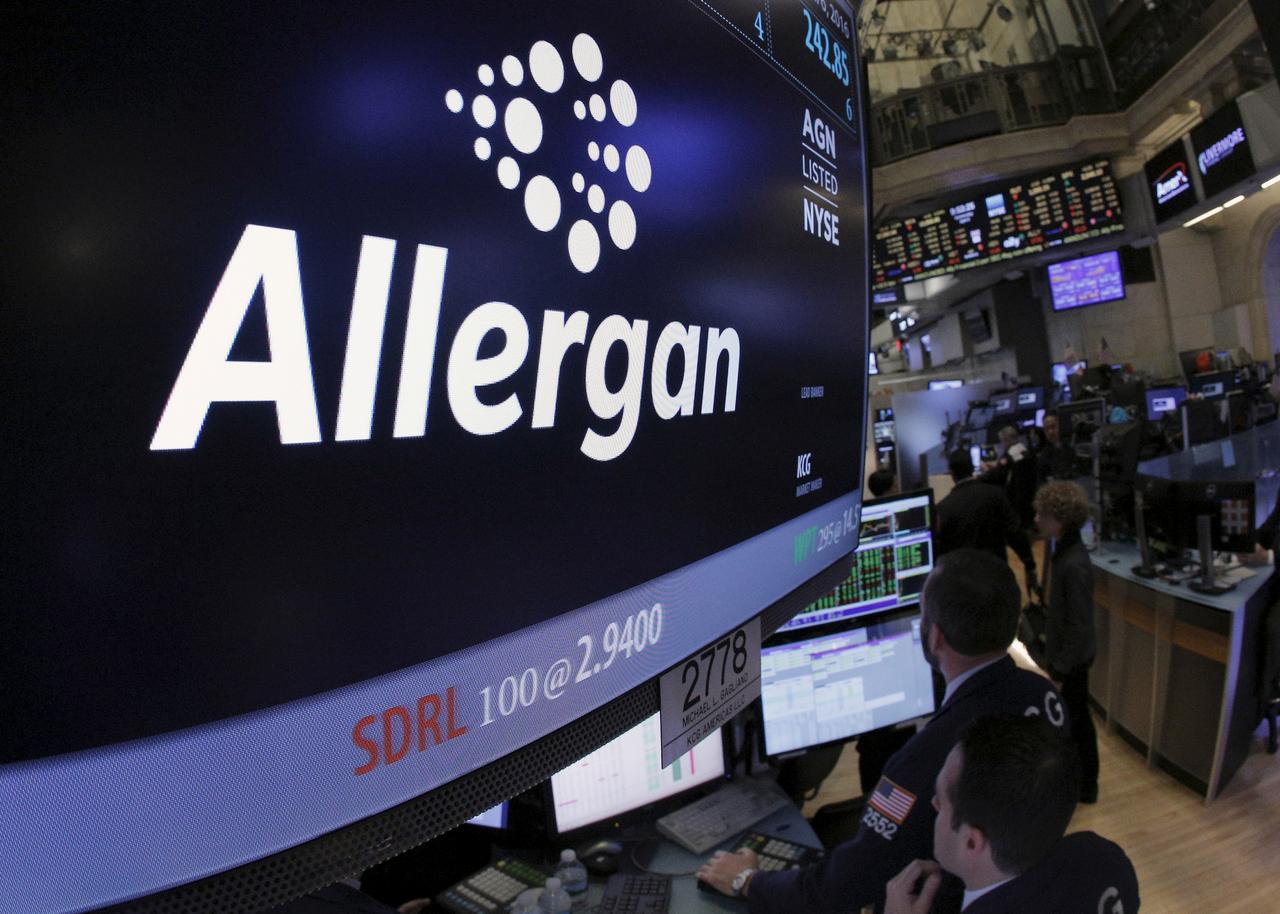 Photo: Reuters
The Dow Jones gained 0.28 percent, to 29,184, the S&P 500 grew by 0.39 percent, to 3,340 and the Nasdaq Composite rose by 0.51 percent, to 9,568 at 1604 GMT.
A lot of factories in China tried to resume activity on Monday after weeks of being closed aiming to prevent the Wuhan virus spread, as officials delivered confidence that epidemic pace will soon decelerate.
However, some people are trying to work at home, whereas the rest of facilities remain locked, while the World Health Organization warned that the coronavirus spread may likely accelerate in other countries in the upcoming days.
Investors, meantime, were also watching Q4 earnings results, as corporate season enters its final stretch.
Burger King parent Restaurant Brands International added 0.59 percent and Allergan PLC soared by 1.51 percent on better-than-expected earnings results Monday morning, pushing their shares up the very opening of the session.
Boeing shares surged by 2.43 percent, Microsoft rose by 1.23 percent. Amazon shares added 1.81 percent, while Nvidia jumped by 2.24 percent at 1614 GMT on Monday.
Source: Marketwatch