The U.S. Department of Agriculture announced on Thursday about the suspension of all imports of meat from Brazil for sanitary reasons.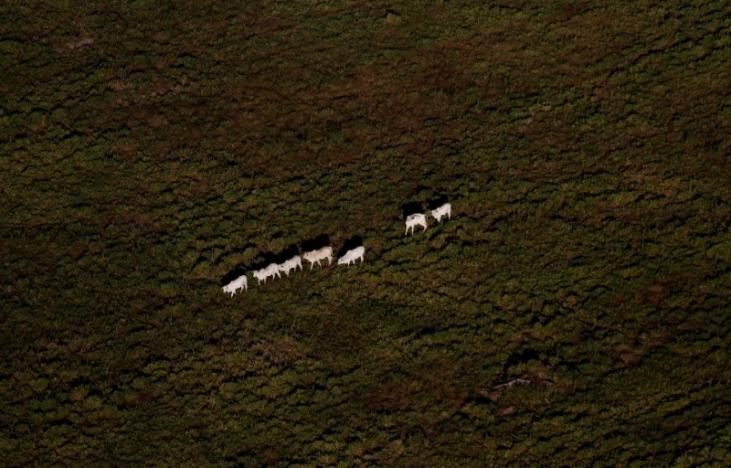 According to agriculture Secretary Sonny Perdue, the U.S. have concerns about the quality of products destined for its domestic market.
Experts consider the U.S. government decision is likely to have a negative impact on the Brazilian meat market, which has experienced great problems since March of this year after a corruption scandal in the industry.
The embargo will remain in effect until the Brazilian Agriculture Ministry takes appropriate measures that will be recognized as satisfactory by the U.S. sanitary authorities.
Photo: REUTERS/Nacho Doce