The world economy's growth prospects have dimmed with the escalation of trade war and unbalanced expansion, said the IMF.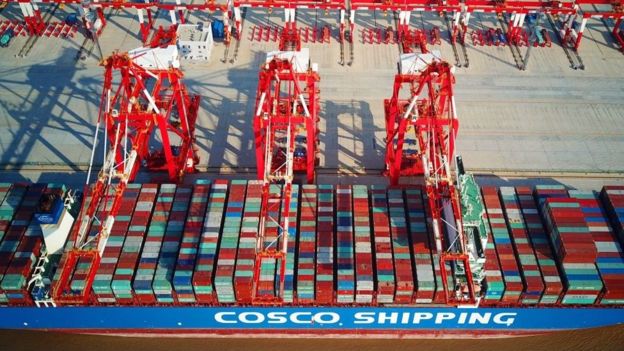 Photo: GETTY IMAGES
Though the Monetary Fund has retained its estimate for this and the following year at 3.9%, but predictions for the UK and euro zone have been lowered.
Trade disputes are the biggest threat for the global economy in the near future, according to the IMF. The potential expansion at a rate surpassing predictions is less probable now, it also said.
Despite the limited share of world trade that the new tariffs affect, IMF believes that further such actions could pare global growth by 0.5% by 2020.