U.S. tech sector performs quite alright on Wall Street, following a loss of two crucial components a week ago, moved to communication services.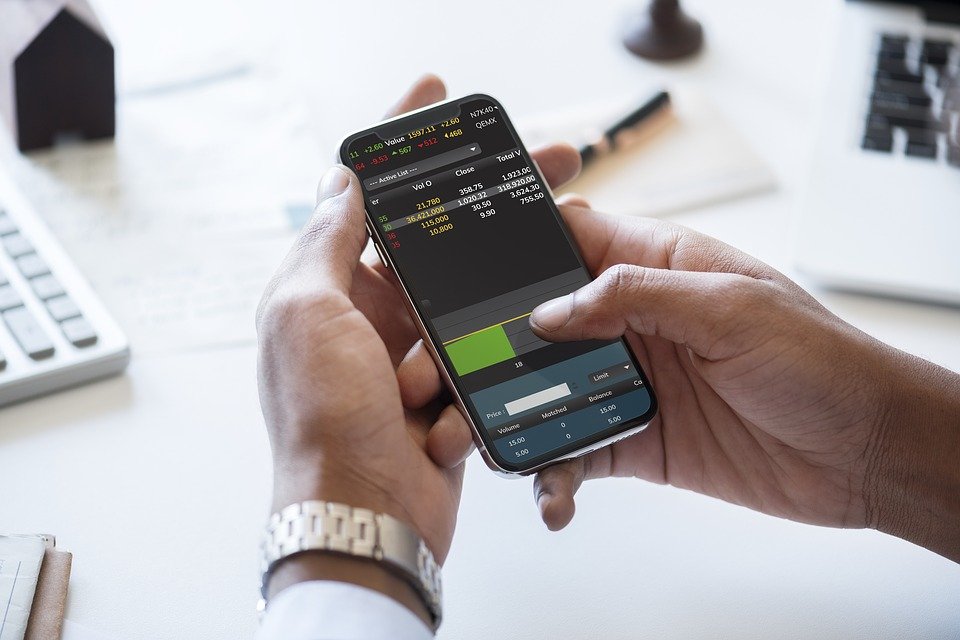 Photo: Pixabay
The S&P 500 has risen 1.3% from the beginning of previous Monday, when the two – Facebook and Alphabet that owns Google, which had previously boosted Wall Street, were replaced from the tech sector into communication services.
Former tech had things liked by many, such as net cash and upbeat balance sheets, as well as minimal profit risks, according to a report by Savita Subramanian of Bank of America.