The White House has announced it will impose a 25% tariff on $50bn of Chinese goods supplied to the U.S. market. The new tariffs will cover goods related to the "Made in China 2025". The final list of goods will be announced by June 15.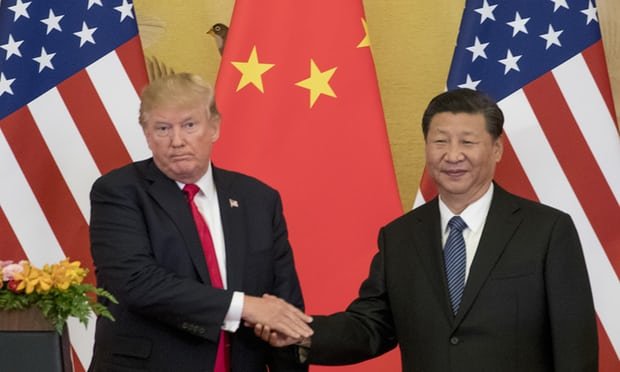 Photo: Andrew Harnik/AP
In addition, Washington intends to introduce "specific investment restrictions" and strengthen export controls against Chinese individuals and legal entities. The list of restrictions and controls will be announced by June 30.
U.S. President Donald Trump in March imposed tariffs on steel and aluminum from China, Japan, Russia, the EU, Turkey and a number of other countries. Later, the U.S. postponed the introduction of duties on steel and aluminum from the EU, Mexico and Canada.