Forty-five trade associations representing companies from many sectors of the U.S. economy appealed to President Donald Trump to postpone the introduction of import tariffs on Chinese goods.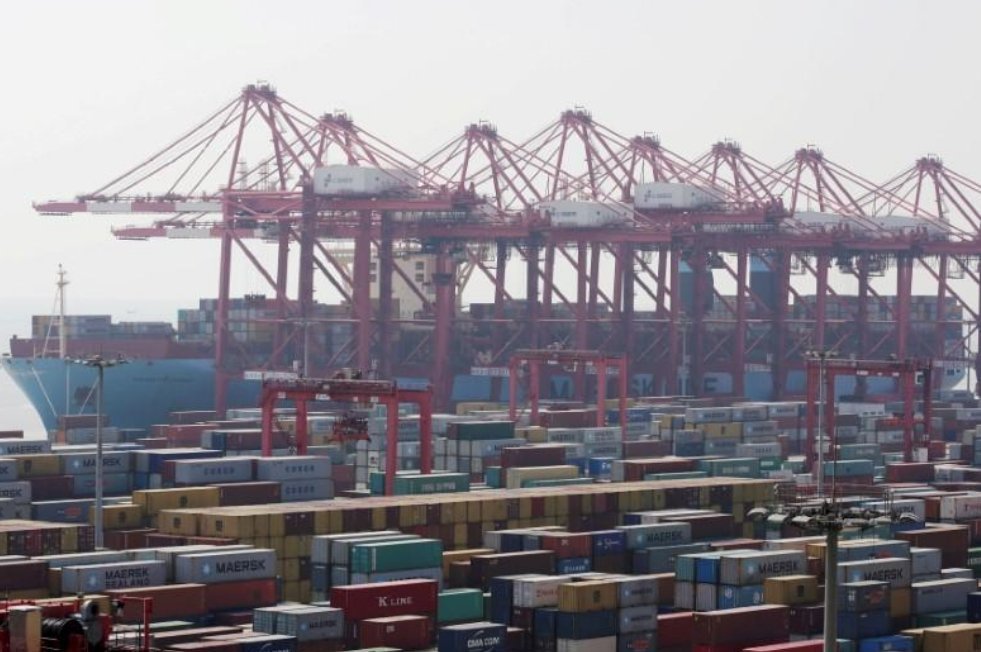 Photo: Reuters
Such tariffs "will cause a chain reaction of negative consequences for the U.S. economy, provoke retaliatory actions, worsen the situation in the sphere of export of agricultural products, goods and services, and increase the costs of companies and consumers," the organizations said.
Instead, trade organizations propose joint efforts to exert pressure on China so that the authorities of the country abandon the creation of unequal conditions for foreign companies that work and sell their goods in China. Among the possible actions are appeals to the World Trade Organization.