The U.S. trade deficit in April declined by 1.1 billion compared to March data, as imports of goods fell to a 15-month low, offsetting a reduction in exports caused by aircraft.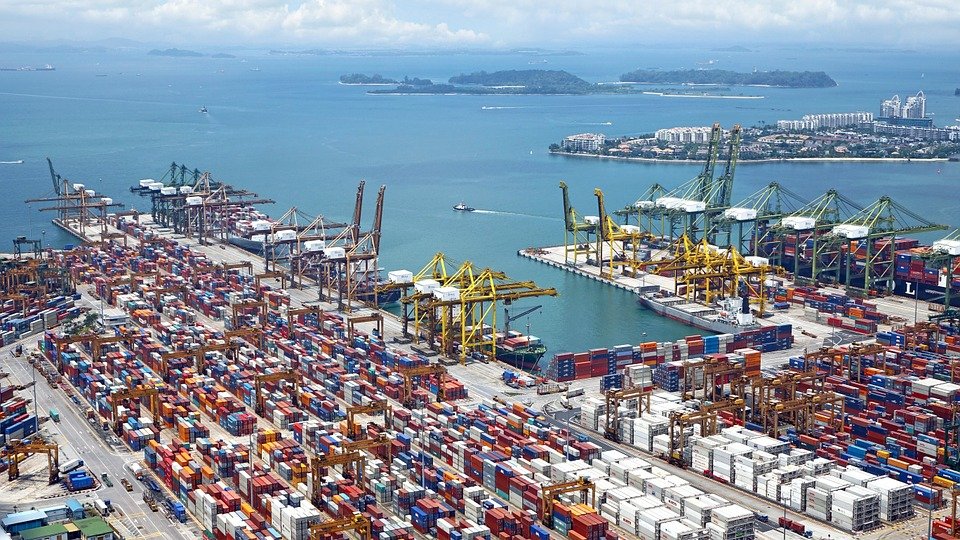 Photo: Reuters
From the statistics published by the Department of Commerce, it follows that the U.S. trade deficit decreased by 1.1 percent from $51.9 billion to $50.8 billion. Analysts expected data at 50.7 billion.
In connection with the intensification of the trade war with China, in April, U.S. imports decreased significantly, namely by $1.1 billion. This decline affected also the automotive sector. Weak import levels may indicate weak domestic demand.
Exports of goods in the country decreased by 3.1 percent, registering the largest decline since January 2015. In connection with the events related to the Boeing company, the export of civil aircraft fell by $2.3 billion. The decline in exports was also observed in the consumer goods and automobiles industry.
Industrial production and housing sales fell in April, while consumer spending showed an increase. The number of initial applications for unemployment benefits remained at the same level of 218 thousand, while the number of repeated applications has increased.