The trade deficit of the United States dipped to the minimum in a year and a half in May, whereas exports jumped to the highest mark, propelled by bigger sales of soybeans and aircrafts.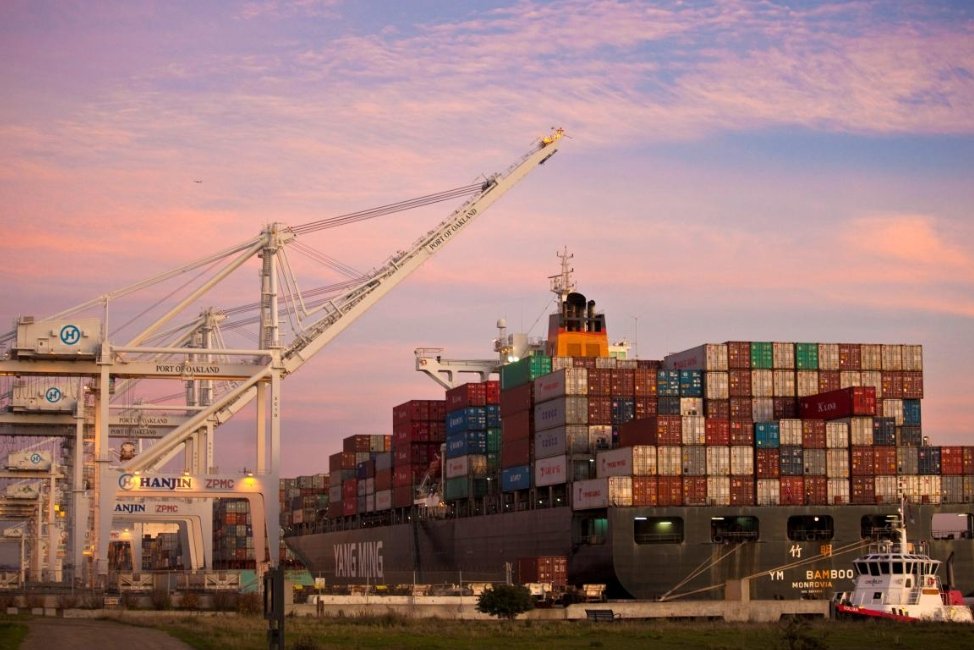 Photo: Reuters
The difference between imports and exports contracted by 6.6% to $43.1 bln, the least from late 2016, according to today's statement by the Commerce Department.
The real trade deficit's decline in April-May means GDP could benefit from trade in the April-June quarter, though it was not affected by trade in the first quarter.