The U.S. trade deficit hit a 10-year high in 2018, after China's reached a record high, despite the fact that the Trump administration slapped tariffs on a number of imported goods, seeking to narrow the gap.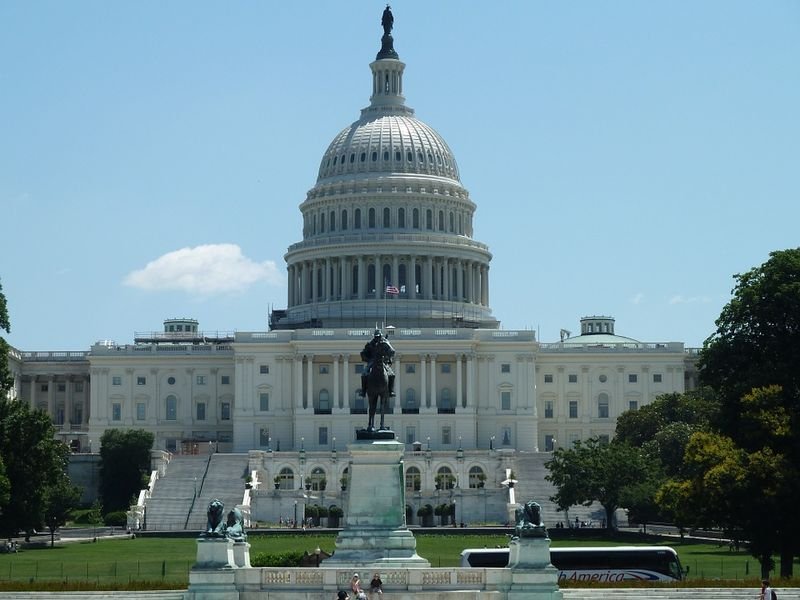 Photo: Pixabay
Some more numbers, the trade deficit increased from $50.3 billion in November to $59.8 billion in December 2018, though the market expectations were of $57.9 billion. So, as it was already said higher this is the vastest deficit since October 2008, where the exports showed a decline for the third month in a row, while imports were at its recovery path with a $5.5 billion rise. As for the inflation segment, December was the widest trade goods imbalance in U.S.history.
So what we see, the trade deficit worsened despite the White House protectionist trade policy, with Donald Trump, who came out for U.S. producers protection from what he considered unfair foreign competition.
Thus the United States introduced $250 billion in China tariffs, whereas Beijing tit for tat canceled tariffs on American products for $110 billion, including soybeans and other goods. And now what we have, it is Trump's tariffs delay on Chinese imports worth $200 billion and trade negotiations saga runs on.