Unpredictability of Trump's "America First" policy is restraining Canadian business investment, although main economic fundamentals remain solid, Timothy Lane, deputy governor of the Bank of Canada stressed on Wednesday.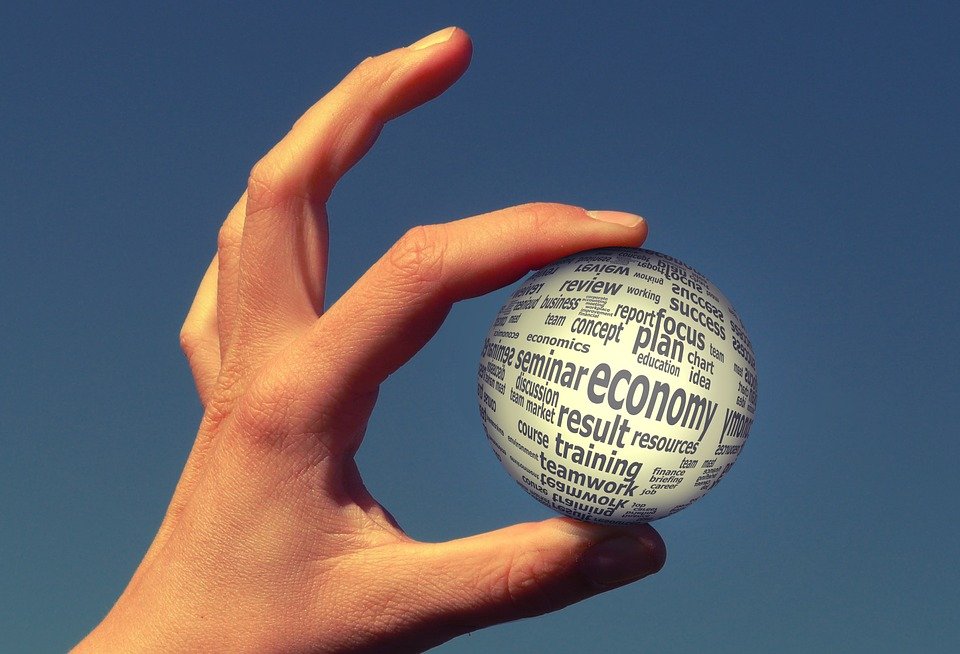 Photo: Pixabay
Policymaker also hinted at lower crude prices and a softening property market as factors hitting economy. At the same time, U.S. economy is gaining momentum due to the effects of stimulus.
The Canadian central bank had increased interest rates by a cumulative 1.25 percentage points since July 2017 but did not give clues on further similar steps. Now markets expect regulator to keep rates unchanged on March 6 gathering.
Mr Lane noted that negative factors altogether were weighining on the Canadian currency. Despite that the growth was robust during last 2 years, and jobless rates are at historic lowest levels.