U.S. government bonds have already managed to make a "rustle" with their up and down moves despite the year has just begun. The Goldman Sachs Group' and Morgan Stanley' analysts add fuel to the fire - in their opinion, the yield of U.S. Treasuries in 2019 will only fall if the Fed, as promised, doesn't raise the base interest rate.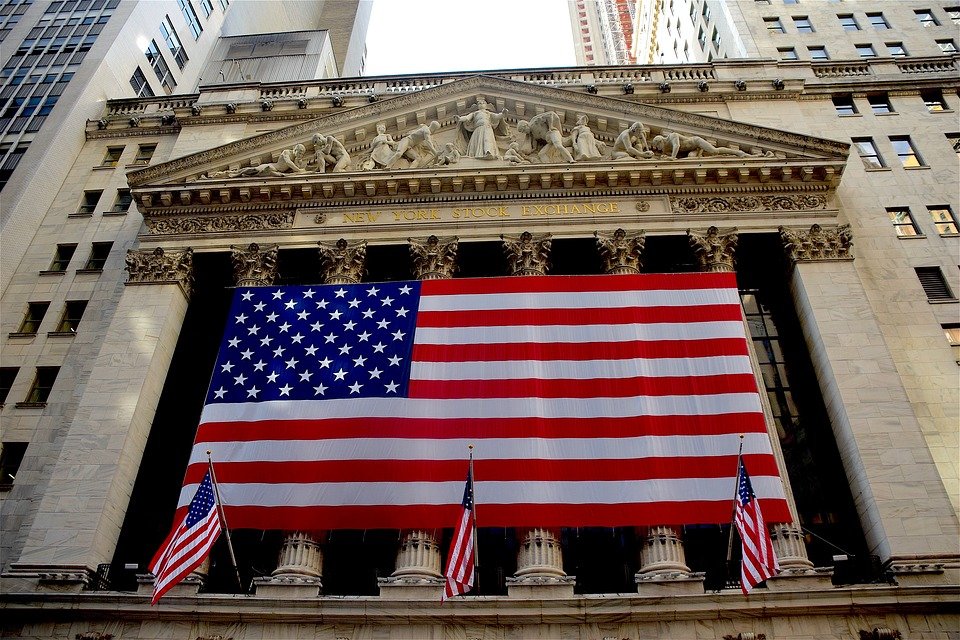 Photo: Pixabay
According to Morgan Stanley, the yield on 10-year U.S. bonds by the end of 2019 will 2.25% percent, not 2.35 percent, as it was previously expected. Goldman Sachs worsens the outlook for the yield of these securities from 3 percent to 2.8 percent.
Both banks see signs of global growth weakening, which means the Fed will not dare to raise rates. And all this happens amid yield curve inversion of U.S. Treasuries, despite the fact this kind of inversion is truly considered as recession sign.
The U.S. 10-year Treasuries yield fell last week to a minimum level in 15 months, having increased by 3 basis points - to 2.44 percent on Monday.
The dynamics of the US Treasury bonds in the first quarter of 2019 was the best for 3 years: the yield of these securities fell by 27 basis points - this is the most significant decline for the 1st quarter since 2016.
Neither Morgan Stanley nor Goldman Sachs expect a quick rate reduction, despite the fact that traders have begun to lay the possibility of lowering the Fed rate in asset prices.
Meanwhile, the Dow Jones fell 0.44 percent to 26,136, the S & P 500 lost about 0.27 percent to 2,859, while the Nasdaq Composite index dropped 0.16 percent to 7,815.35.