The U.S. sees the decrease in the number of people applying for unemployment payments per week to the lowest in almost 49 years, a figure that could allay worries of deterioration in the economy and the jobs market.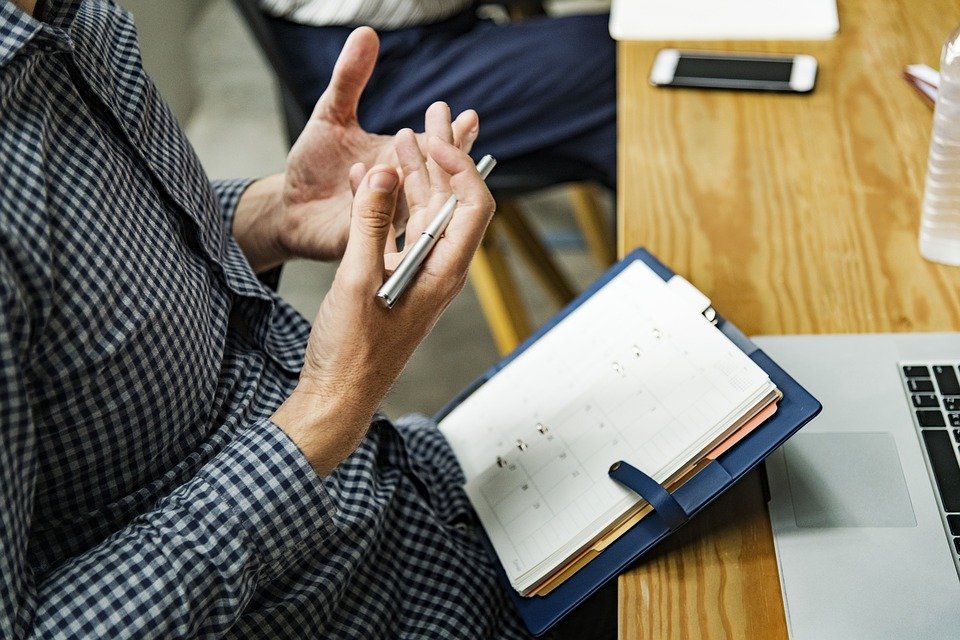 As shows today's data from the Labor Department, new claims for jobless pay declined by 27,000 to 206,000 seasonally adjusted during a week-time to December 8, with the contraction becoming the largest since early 2015.
In the middle of September the number of applications fell to 202,000, which had kept higher all the time from December 1969.