U.S. President Donald Trump told his top economic advisors to consider rejoining a multicountry trade agreement known as the Trans-Pacific Partnership, if it offered "substantially better" conditions.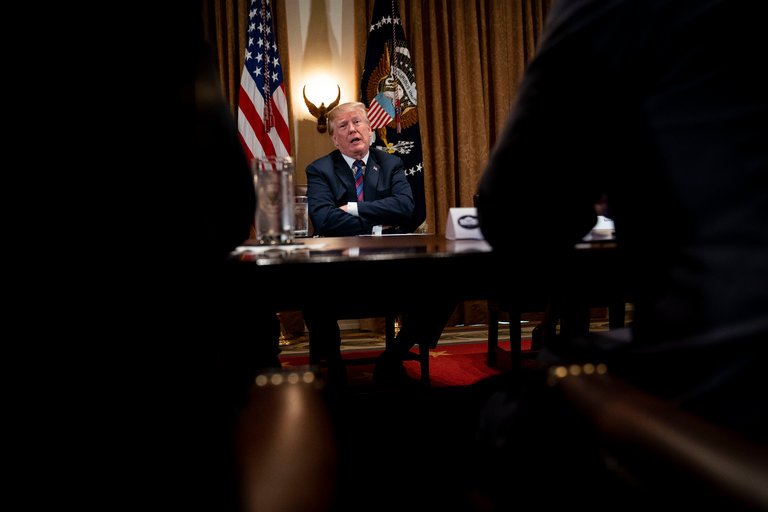 Photo: Doug Mills/The New York Times
Last year, the president kept his promise to withdraw from the TTP, as it was unprofitable for American workers and farmers, the White House said.
Mr. Trump has asked chief economic advisor Larry Kudlow and U.S. Trade Representative Robert Lighthizer to consider whether Trans-Pacific Partnership could become a topic for negotiations.
U.S. President in 2017 decided to withdraw from the TTP considering that multilateral agreements infringe on U.S. economic interests.