Monthly wholesale prices in the United States gained the biggest in six years in October, pushed up by more costly gas and food.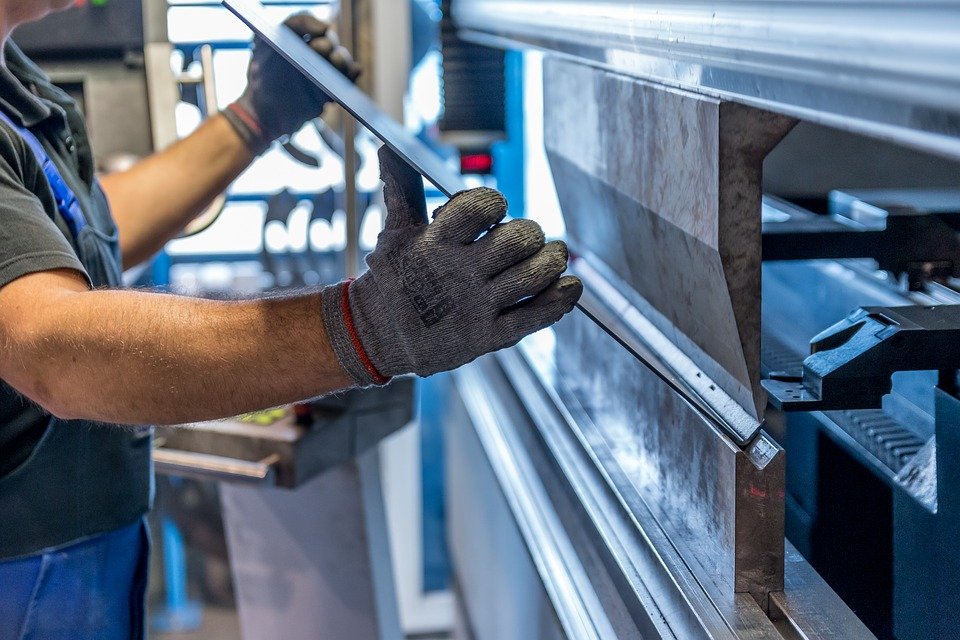 The PPI, gauging price hikes on the way to retail shelves, jumped 0.6% last month, whereas September reading had been just 0.2%.
Prices from manufacturers added 2.9% compared to a year ago. Although October upswing was considerable, the data says inflation is generally stable. In the months of June to August, manufacturer prices leaped over 3% year-on-year.
At the same time oil prices moved down last month, which could drive down expenses on gas in the next months.