One got in a way critical information for the U.S. trading session with autonomous driving of Uber and Lyft, that would likely fail, being not the best experiment for both companies.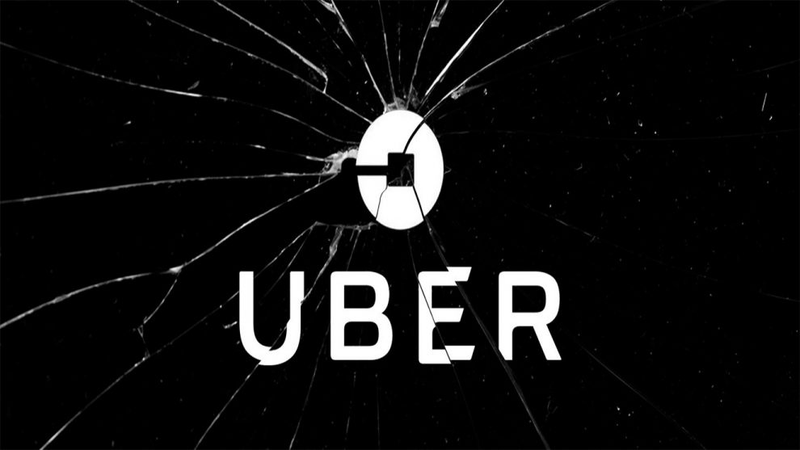 Photo: Flickr
Uber Technologies and Lyft are involved in an interesting project of so called autonomous driving, but unfortunately, they could hardly lead to a quantity-production.
But it will be "impossible" for them to scale to quantity-production, according to Global Equities Research representative, who lucked out to attend talks on driverless options research at Volvo Concept Lab. So, he asserts, that there is no duplication of functions in such areas as ride-sharing, autonomous driving and navigation systems, as every needed sensor at these options has its own routine equipment, firmware and
special algorithms, just like every independent mapping module and every control component is unique to that manufacturer.
To make it clear it was demonstrated that from 1.000 source code trees of an autonomous platform under Uber and Lyft's control would be only 20, whereas Tesla's autonomous project would have a success, as it is the single company, that possesses a fully integrated single source code, that deals as with sensor itself, so with vehicle controlling.
Shares of Uber grew by 0.52 percent, Lyft's securities added 1.82 percent, whereas Tesla's shares soared by 2.84 percent on Friday.