Uber has hired former Amazon responsible for electronics retail business Jamie Heywood as new regional general manager for northern and eastern Europe, including the UK.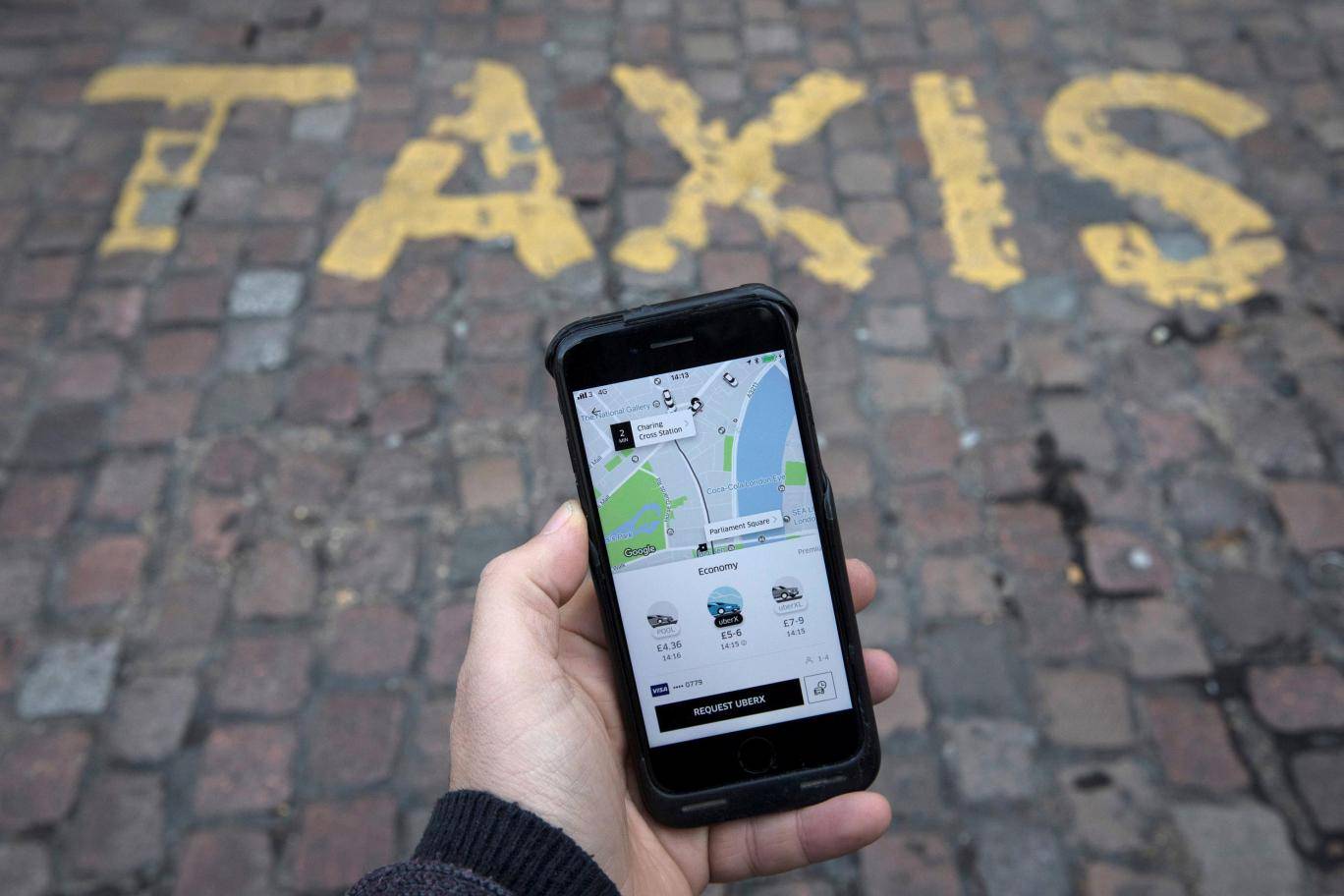 Photo: Reuters
The new executive officer will have a batch of legal battles with London's transport regulator, which decided to strip Uber of its license late last year. The ride-hailing giant has appealed that decision, but the case will not be heard until spring 2018.
Earlier this year, Uber set several safety measures in the UK, including announcing grave incidents to the police and securing private hire vehicle licensing information to users.
Mr Heywood was also CEO of Virgin Mobile in China for three years, before joining Amazon in 2014.