Yesterday's report from Uber showed that bookings growth made up 6% in the July-September period, with expansion keeping below 10% for the past three quarters, whereas it had been in double digits during all of the 2017 quarters.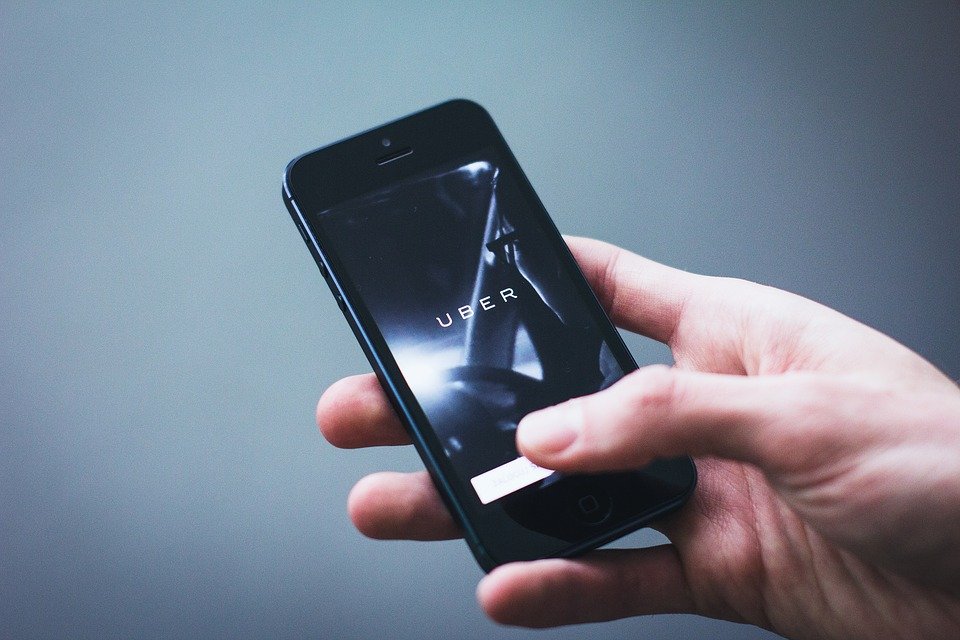 Over the July-September period the firm lost $1.07 bln, which is 20% more than in the second quarter, though 27% less than 12 months back. As the company's initial service moderates in growth, it is willing to enlarge business through freighting and electric bikes.
Uber's current value stands at $76 bln, and the transportation firm makes efforts to demonstrate it can get sufficient profits for a positive balance and for a satisfactory IPO slated for 2019.