Ridesharing or in other words shared mobility cannot be such a cheap alternative to owning a car, with a condition that Uber and Lyft ought also receive profits.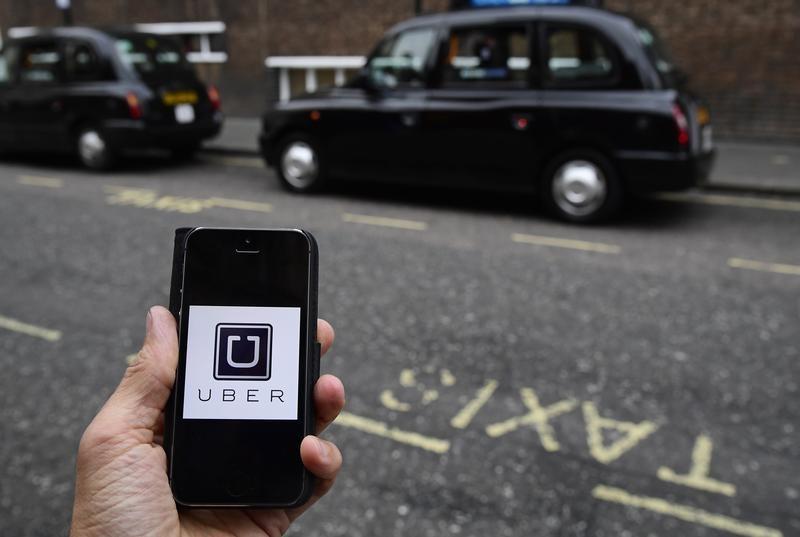 Photo: Reuters
Following a larger competitor in the area of ​​car rentals - Uber - a smaller version of it, the startup Lyft, is preparing also for an IPO.
The Lyft Prospectus IPO and the initial placement of Uber shares to the Securities and Exchange Commission for the first time raised the question of the sustainability of their business models and, at least, their low prices for services.
Travel sharing services can undermine the traditional taxi service, allowing passengers to share the cost of traveling. In theory, this will lead to a higher profitability for the driver, but only if he manages to pick up other passengers on the same route. So, both companies anyway will be under pressure from investors' side for profit.
Lyft and Uber emerged almost exactly 100 years after Henry Ford first introduced his popular Model T. With Ford, the history of car ownership in the United States began, perhaps ridesharing is a new transport revolution. At least, the investors hope. Uber and Lyft make a cent in profit at the moment.