The multi-national ride-hailing giant, Uber Technologies, predicts to make a profit in Q4 by the end of 2020, a year in advance, than the previous forecast, but it may still close the year with a drop of more than $1 billion.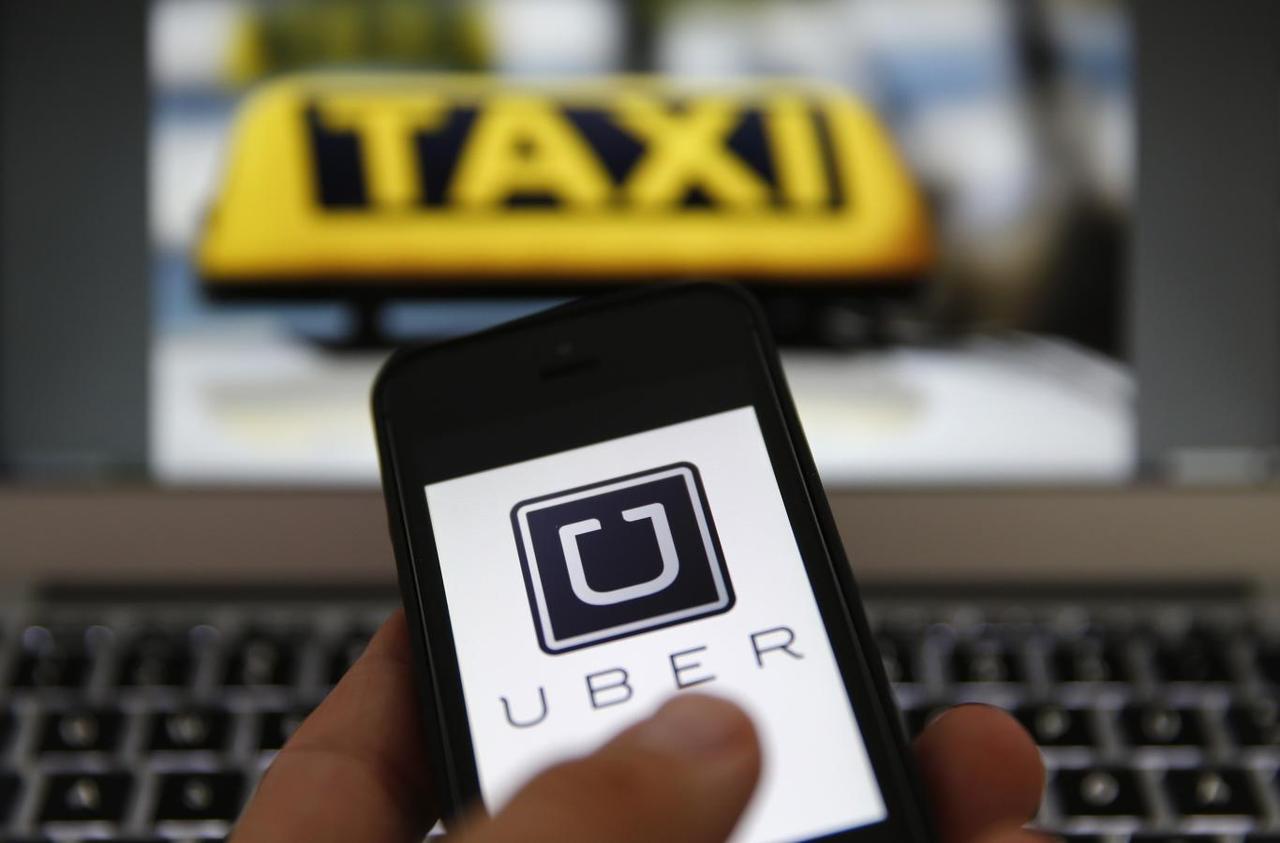 Photo: Reuters
The head of the company announced a renewed target value in the framework of discussions with investors after the ride-hailing giant posted Q4 results of last year.
Recall, past few months were rough enough for Uber, what are worth only price competitions with Lyft. In November, Uber undertook to achieve adjusted profits by the end of next year.
Uber shares soared by 5 percent after company's CEO Dara Khosrowshahi commented on plans to decrease expenditures and propel the growth of the unprofitable food delivery division Uber Eats to dominate the most part of markets and eventually increase profitability in the segment.
However, in 2020, in general, the company expects loss-adjustment expense before interest, depreciation and amortization of $1.25 billion to $1.45 billion.
Uber increased revenue by 37 percent in Q4, which ended on December 31 to $4.07 billion at annual rate, which almost met analysts' forecasts. However, the company's net loss increased to $1.1 billion from $887 million in 2018.
Source: Reuters, NYTimes