Uber's appeal of the decision to annul its London license in 2017 by Transport for London resulted in favor of the taxi operator.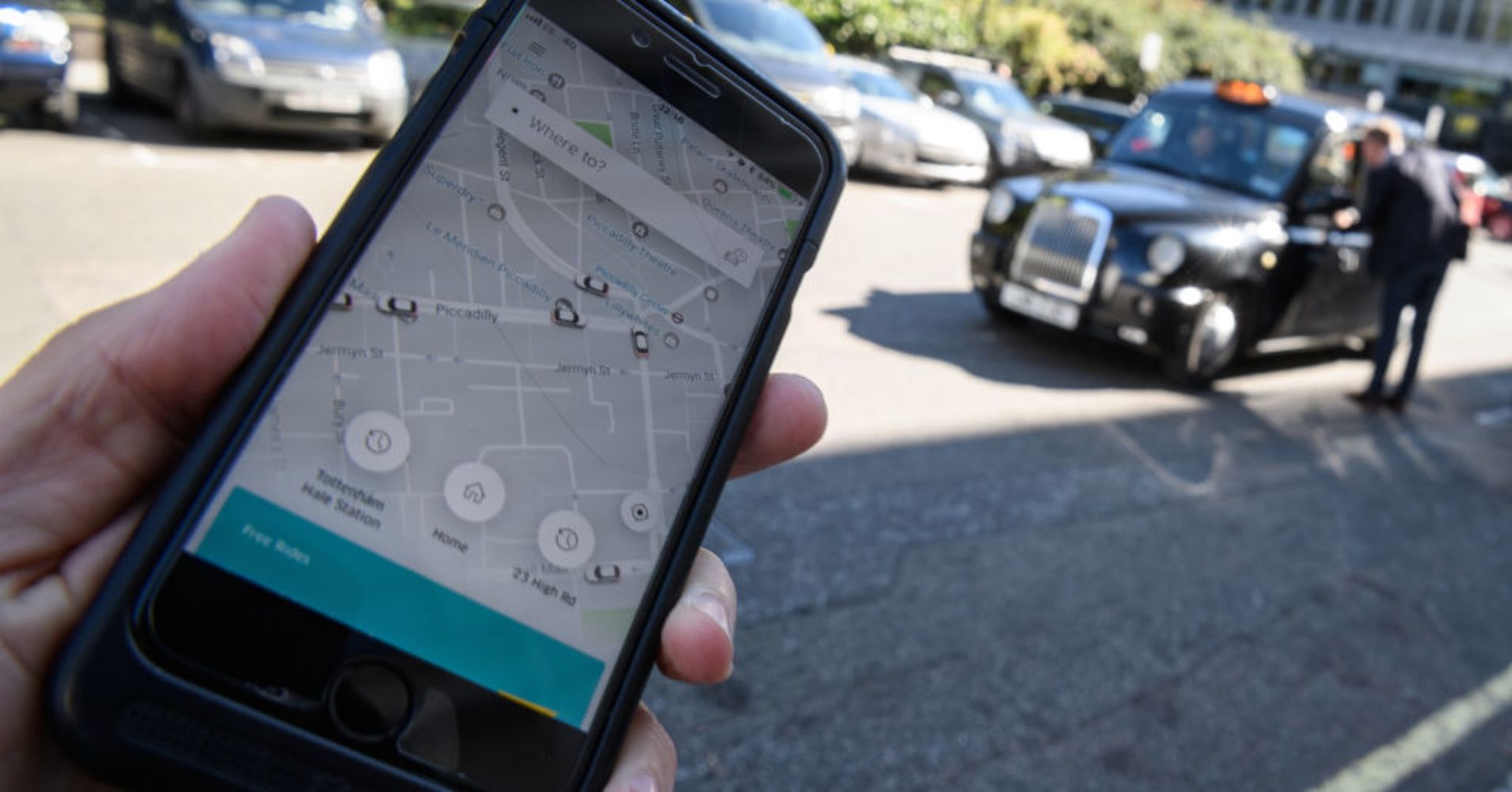 Photo: Leon Neal | Getty Images
The firm was found fit and proper for the license by Westminster Magistrates' Court, and the appeal was allowed as the company expressed readiness for an audit.
Uber's new license is probationary and is only valid for 15 months, it is the type of permit the firm was requesting, though its previous ask was for a 5-year license. The company will pay Transport for London's expenses making up £425,500 as well.