The company Uber Technologies Inc, which is often found in the context of the future in the transport and expedition sector, disclosed the conditions for the initial public offering of its shares, ambitiously stating that it plans to sell shares worth up to $10.35 billion, relying on market capitalization of $91.5 billion.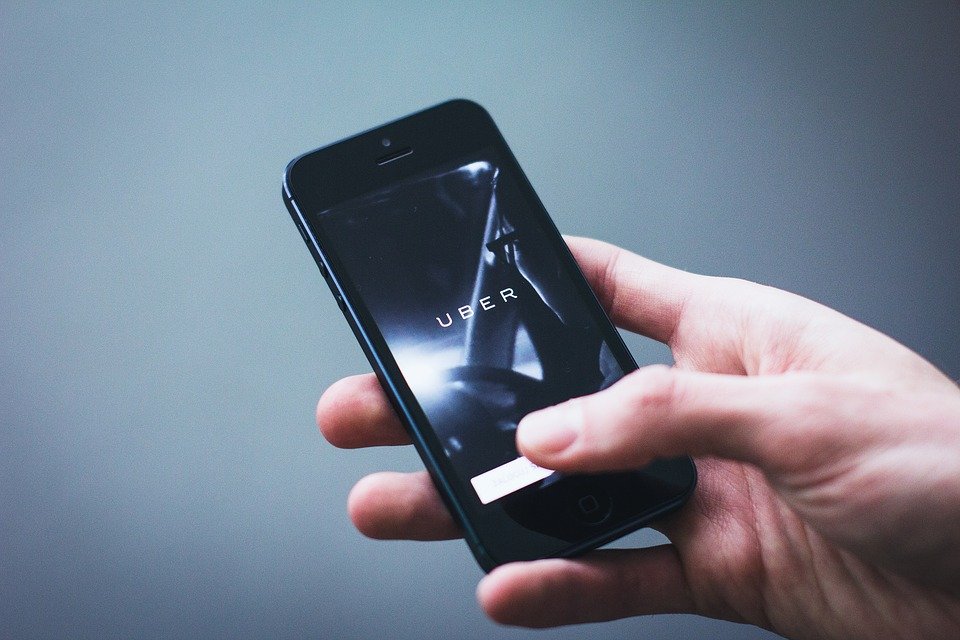 Photo: Pixabay
Uber set a price range of $44- $50 per share as part of the IPO, according to the submitted documents sent to the relevant regulatory authorities. The company plans to sell 180 million shares as part of the offering and an additional 27 million will be sold by existing investors.
Uber also reported that net loss was about $1 billion in the first quarter of this year, while revenue was of $3 billion.
PayPal, according to information that appears, is going to purchase Uber's shares worth $500 million.