Switzerland's largest bank, UBS, reported on Tuesday that its Q3 net profit dropped by 16 percent to $1.049 billion amid a reorganization of its investment banking division and cost reduction due to difficult market conditions.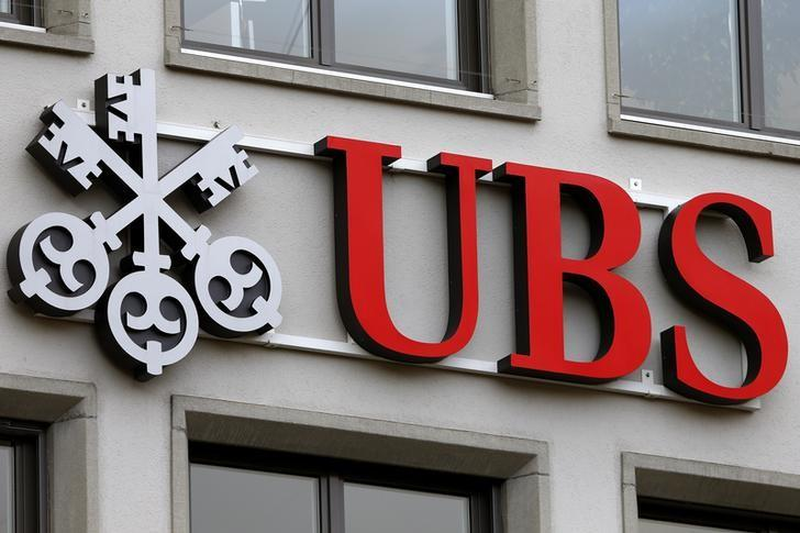 Photo: Reuters
Nevertheless, the indicator exceeded the bank's consensus forecast, which provided for a decrease in profit by 22.5 percent to $971 million.
The adjusted profit of the investment bank eased by 59 percent against the background of a continuing decline in business focused on corporate clients.
UBS anticipates costs of about $100 million in the Q4 due to restructuring changes in the investment company.
The profitability of the basic capital of the first level diminished in the Q3 by 12.1 percent.
Recall, UBS announced the day before about its plan to cut up to 30 jobs in the main units throughout Tokyo, Sydney Hong Kong and Singapore. The job cuts are planned on both front and back offices. It was reported also, that the relevant authorities are working with UBS regarding the inappropriate spreads.
UBS shares added 1.53 percent at 10.00 GMT.