The UK public sector net borrowing dropped to £42.6bn in the 2017-18 financial year, the Office for National Statistics (ONS) reported.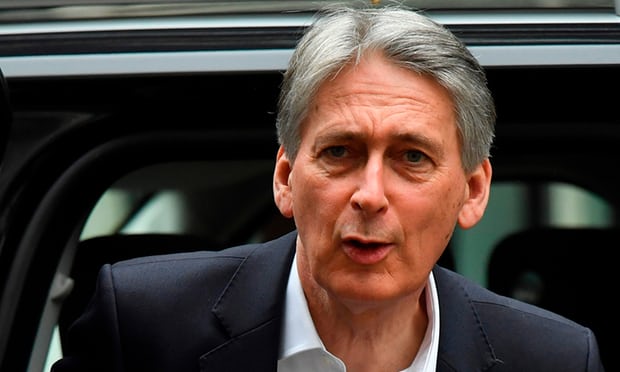 Photo: Ben Stansall/AFP/Getty Images
Government borrowing has slumped to 2.1% of gross domestic product (GDP) last year, down from 9.9% after the financial crisis of 2007-2008.
Britain's current budget last year was in surplus by £112m, marking the first current account surplus since 2001/2002.
The news was seen by many analysts as a signal to the gradual abandonment of the austerity policy, which is often criticized by Prime Minister Theresa May. However, UK Finance Minister Philip Hammond is unlikely to raise government spending on public service due to the uncertainty associated with the country's withdrawal from the EU.