The British economy advanced at a pace unseen in around two years during July-September, whereas business investment kept dropping as three straight quarters showed negative tendency.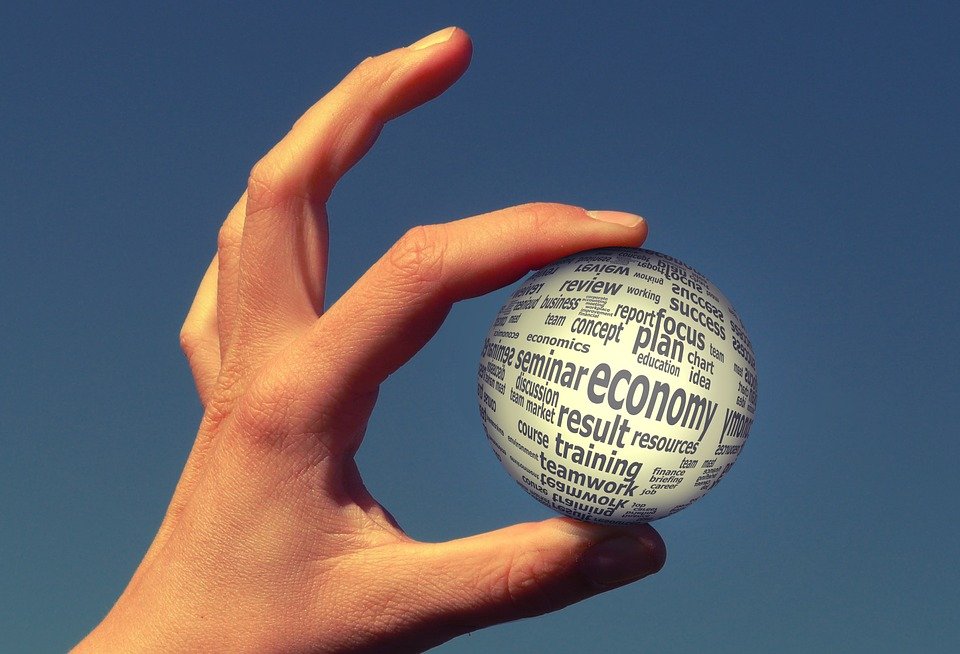 The increase in GDP for the third quarter made up 0.6%, today's report from the Office for National Statistics indicates, with the reading unchanged from preliminary estimate in November.
The outlook stays downbeat looking far ahead, with investment falling 1.1% to £46.9 bln. This is the first instance of three quarterly slides in a row since the crisis of 2008-2009.