A survey conducted by the British Chambers of Commerce found that British companies are strongly rejecting the idea of UK giving up on talks and exiting the EU with no deal.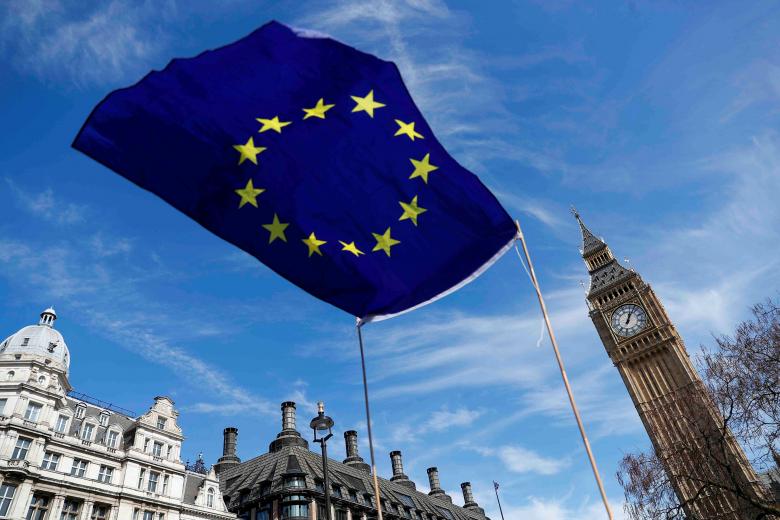 Over 30% of businesses would like their country to remain in the customs union and the single market of the EU, as per this research involving 2,400 companies published this week. Near a third find that a new comprehensive agreement is the best solution, whereas just 2% said that exit without any deal or a return to WTO rules is an agreeable option.
According to BCC's chief, Adam Marshall, there is a common understanding of the necessity of a comprehensive agreement and there are no other acceptable options.
Michel Barnier, EU Chief Negotiator, recently stated that UK must do more to gain trust in case a deal is reached before the expiry of the 2-year deadline. The BCC poll also found out that most companies want a transitional arrangement for the period while exit procedures are being conducted. The Brexit talks are negatively affecting the economic prospects for consumption, that has been the catalyst of growth since the times of referendum.
Another report by IHS Markit and Visa exposed the fall of consumer spending by 0.3% in a quarter, being the worst since 2013. Transport and communication top the list. Culture and recreation spending drop occurred first in nearly 4 years. The report shows clearly the difficulties of the UK economy, the prices are going up driven by the weak pound, meanwhile no significant wage growth is visible.
Bank of England Governor said that interest-rate rise is to be debated in the next several months with the purpose of controlling inflation, however borrowing costs would also grow. HIS Market economist, Annabel Fiddes, mentioned that the likeliest scenario is the increase of costs for households and slow wage growth. She also said that the Bank of England may hold interest rates low due to negative outlook.
Photo: REUTERS/Peter Nicholls