Huawei equipment including mobile infrastructure has been found to be safe for the country's national security just to a limited degree, said Britain's official report.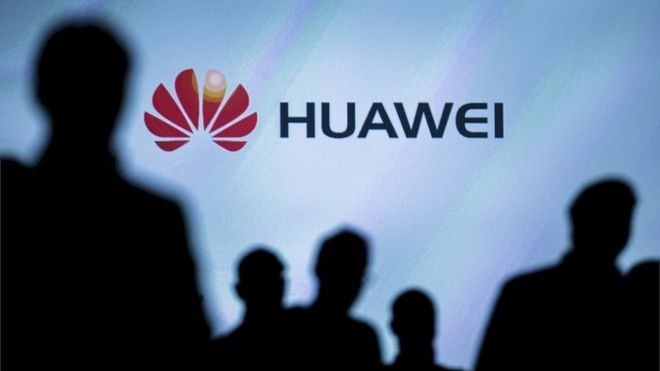 Photo: Reuters
According to the conducted inquiry, the company's engineering processes had certain flaws, which highlighted problems with UK telecommunication networks. Solid work would be needed to fix the issues, the report also said.
Huawei answered by saying that it recognized there are certain areas requiring enhancement. The company welcomed the feedback and would take action to tackle the problems, said the firm's spokesperson.