Britain's car factories produced 11% less vehicles in July in comparison to the same period a year back. The number of cars leaving production facilities was 121,000, marking a 35% drop in models intended for local market, as shows the Society of Motor Manufacturers and Traders' data.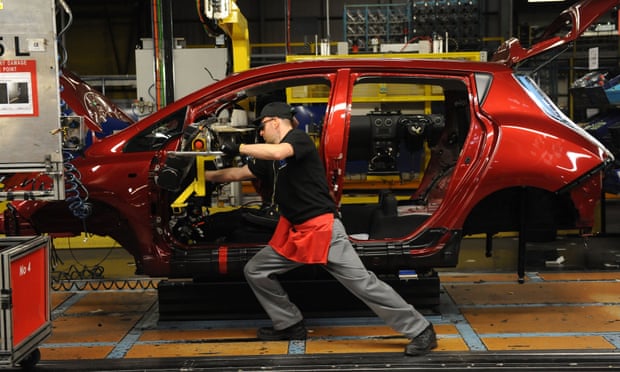 Photo: Anna Gowthorpe/PA
The slide in automobiles made for other countries made up 4.2% in the month. Some 955,500 vehicles were manufactured during the January-July period this year, with a 16% fall in cars for Britain and 1.2% for foreign markets.
The industry is moving steadily towards projected volumes for the year regardless of production cutbacks, the Society said.