UK new car registrations slumped by 4.8% to 243,454 units in June, following falls in two previous months, the Society of Motor Manufacturers and Traders reported.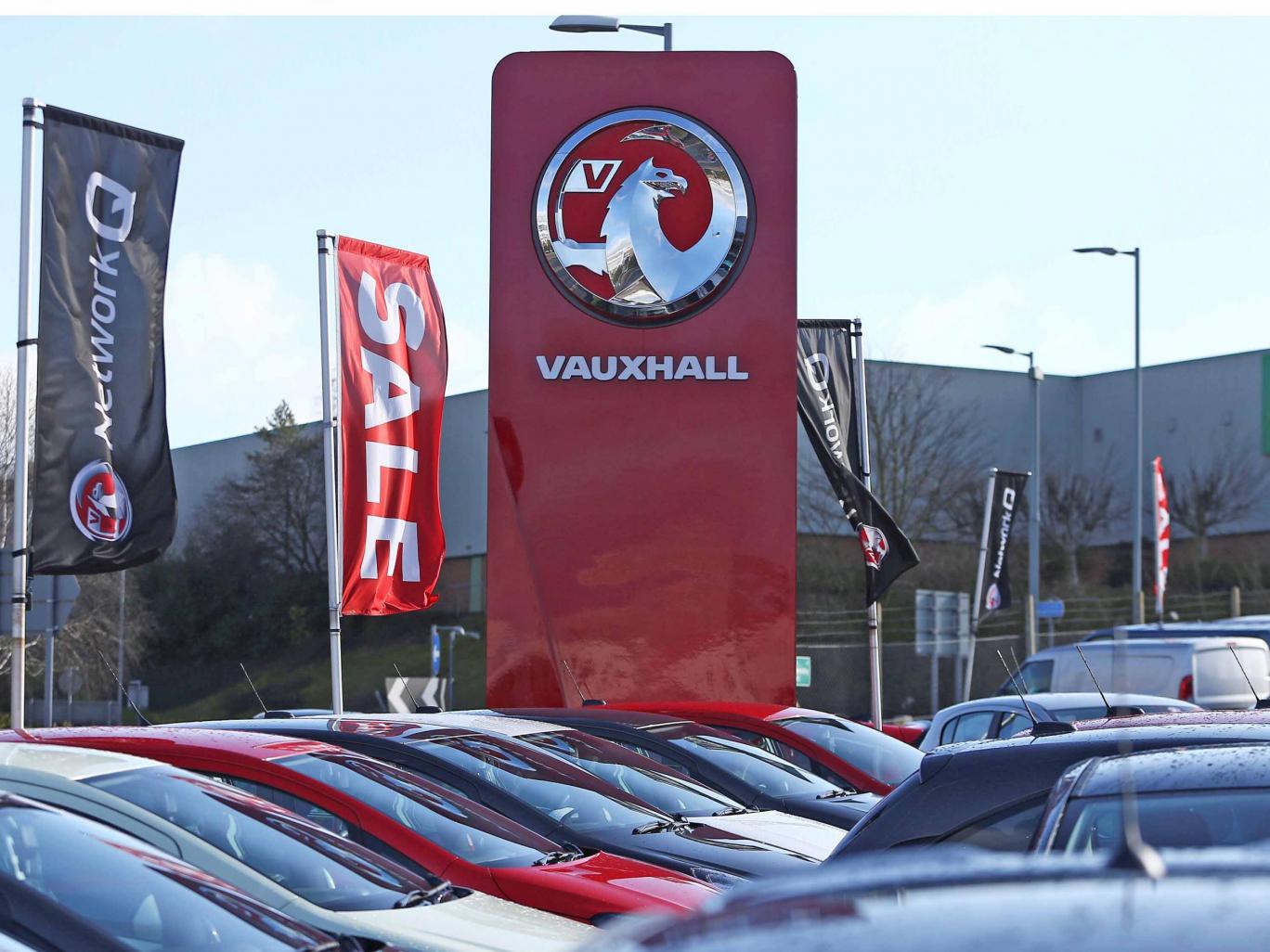 Decline in the demand for new vehicles has started after five years in row of strong growth, experts say. Over the coming months demand is expected to remain at a similarly high level.
Consumers rushed to purchase new cars in March before a vehicle duty tax changes were introduced on 1 April.
In the first six months of the year, demand fall by 1.3 percent to 1.4 million, while full-year numbers are expected to decrease by 2.6 percent to 2.62 million units.
REUTERS/Neil Hall