Britain's new car sales were sharply down last month as one of the biggest car manufacturers has cautioned of hard implications in case of a disorderly Brexit.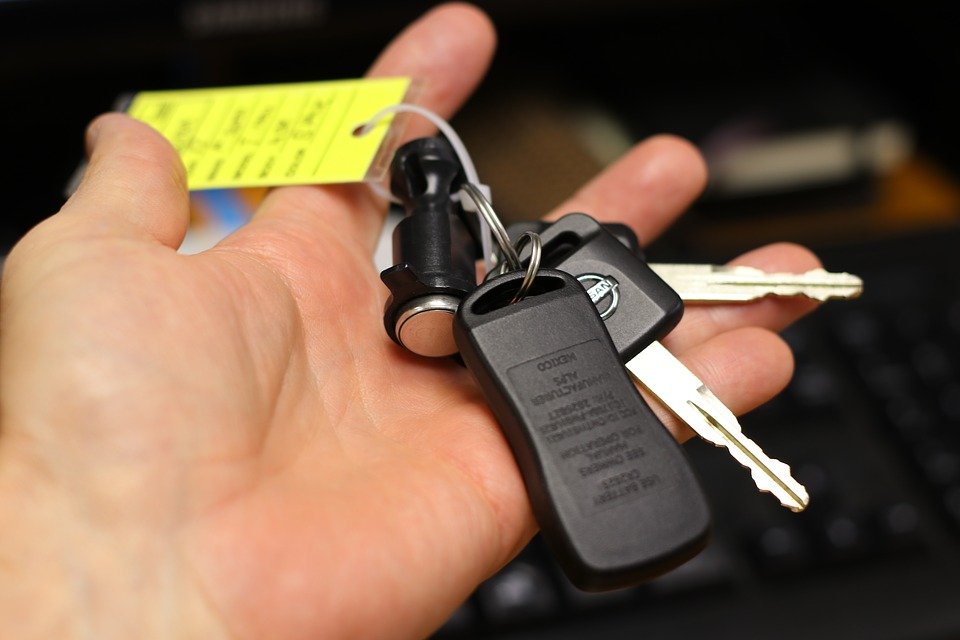 Photo: Pixabay
New car registrations plummeted 20.5% compared to the period a year ago to 338,834, according to the data from the Society of Motor Manufacturers and Traders.
Car manufacturers had been smothered with all kinds of new requirements, among them more stringent emission rules, Nissan said.
The company providing jobs for about 7,000 workers in Sunderland, called on Britain and the European Union to find a mutually acceptable resolution.