Britain's car sales increase by 3.4 percent in May, posting a second successive month of growth, though new registrations have slumped 7 percent in the year to date, data from the Society of Motor Manufacturers and Traders showed.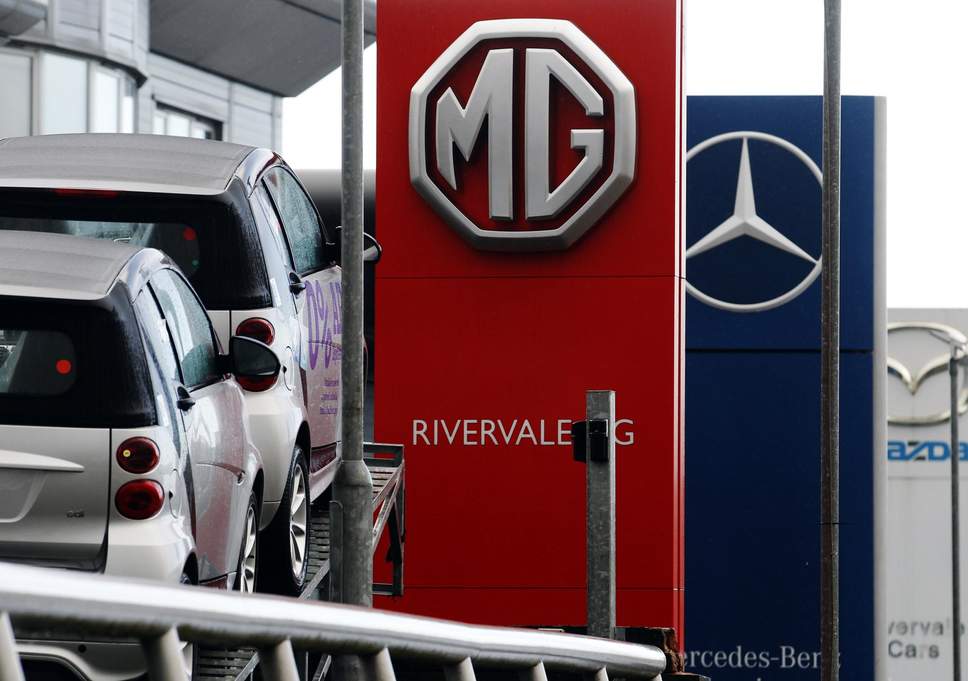 Photo: Reuters
In April year-on-year sales rose 10.4 percent following 12 months of decline.
In May, demand in the UK surged due to an almost 20 percent jump in sales of petrol models, while demand for diesel cars fell by a quarter, as consumers avoided them over worries of tax hikes and forbiddance.
May's growth, taking into account sharp declines last year, is encouraging and hints at the market's return to a more natural state. Now consumers and businesses need the assurance to invest in the new vehicles that best suit their demand, experts say.