The UK's Competition and Markets Authority (CMA) sadi that the takeover of Sky by 21st Century Fox owned by tycoon Rupert Murdoch, is not in the public interest. If the merger takes place, the family of Murdoch will receive too much influence on the UK media market.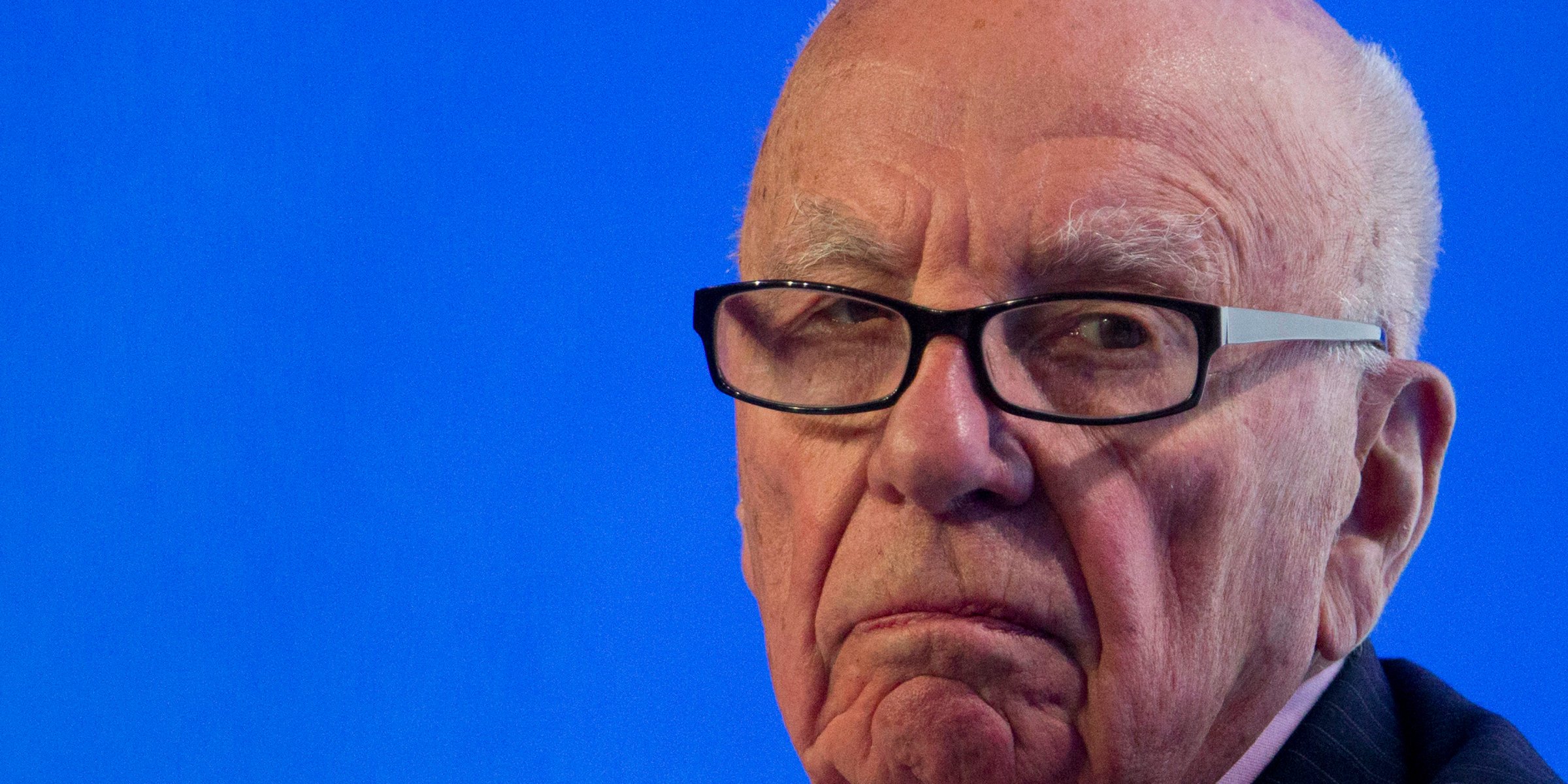 Photo: REUTERS/Jason Reed
The final evaluation will be presented in May, and before that time Fox hopes to convince the regulators. To do this, the company is ready to take a number of measures, including the sale of assets.
Rupert Murdoch already controls a number of British publications, including The Sun and The Times.
21st Century Fox will pay 11.7 billion pounds ($15.5 billion) for 61% of Sky shares. Thus, the British company is fully valued at 18.5 billion pounds.