In June, British consumer-confidence index fell more than expected amid parliamentary elections and the beginning of negotiations on the terms of the UK's departure from the European Union (Brexit).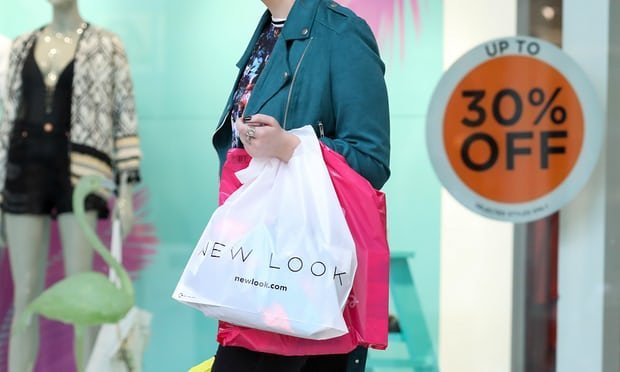 The index decreased to -10 from -5 in May, its lowest since July 2016, when the Britons reacted to the results of the referendum on Brexit, according to the GfK's survey.
Strong personal consumption expenditures has supported the economy since last June, but now the double threat of price rises and weak wage growth are squeezing consumer finance and increasing the fears of the economic downturn associated with Brexit, Joe Staton, head of market dynamics at GfK, noted.
Photograph: Bloomberg via Getty Images