Consumer spending in the UK has dropped to its lowest levels in nearly four years as rising prices and sluggish wages continue to weigh on household incomes, Visa's Index showed.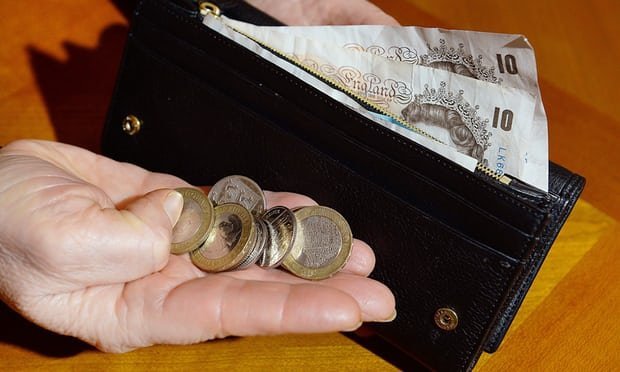 Spending collapsed 0.3% in the second quarter of 2017, its biggest fall since the third quarter of 2013. Personal consumption dipped 2.4 percent, while online spending slowed to 2.9 percent, down from 6.8 percent in May.
Inflation is starting to impact on consumers habits, with people directing their spending towards articles of daily necessity, Kevin Jenkins, UK and Ireland managing director at Visa said. Spend on food and drink rose by 2%, compared to a significant drop in spending on home furnishings.
Photo: John Stillwell/PA