The Conservatives have lost their majority in British parliament as a result of snap general election.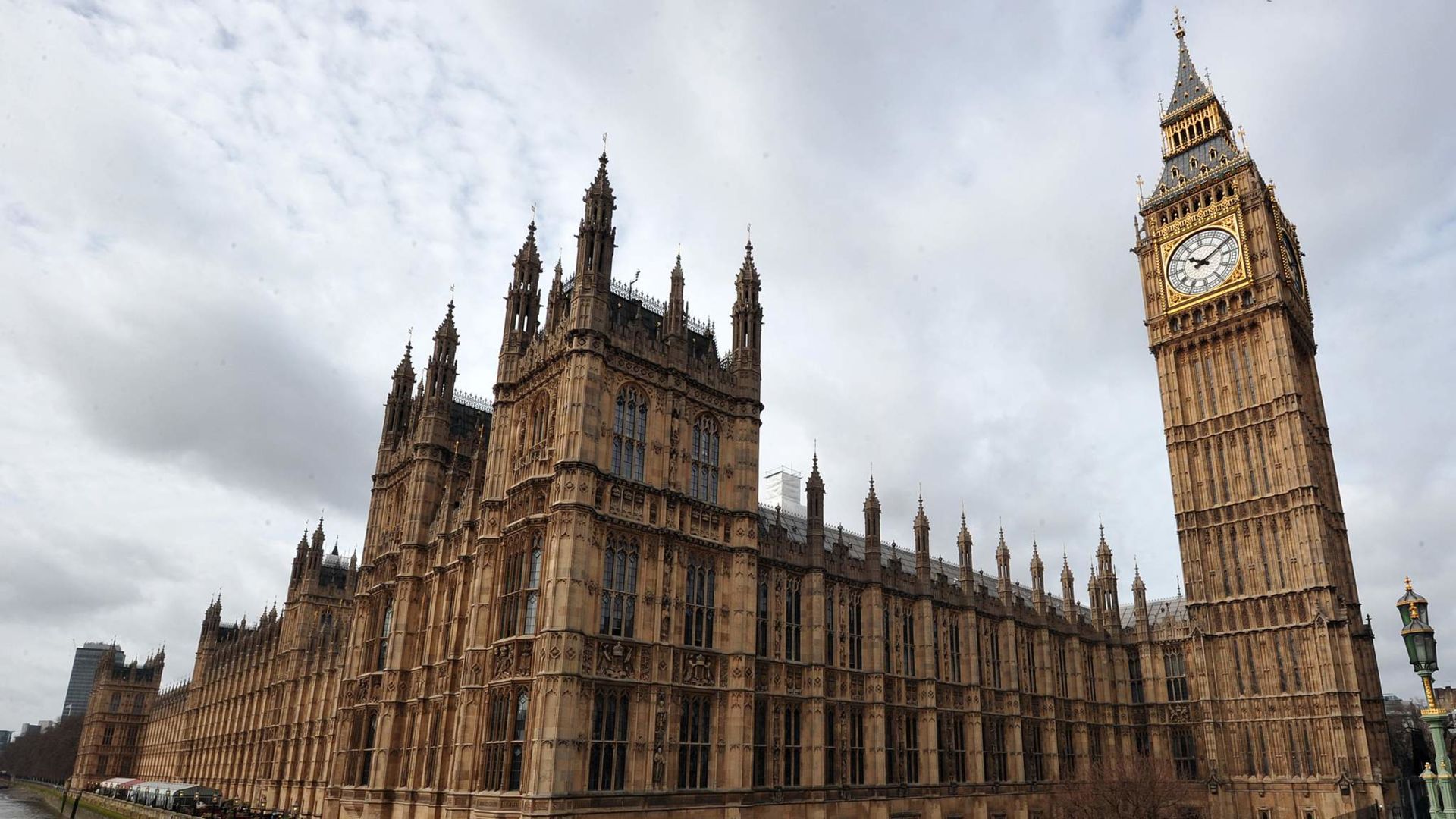 Prime Minister Theresa May's Conservative Party had won 308 seats - that is not enough for an overall majority. Labour had won 258 seats. Their leader Jeremy Corbyn has already urged Theresa May to resign.
Ms. May called a snap election to try to improve her talk positions with the EU on Brexit. But the result of the election will largely complicate this issue.
Photo: Sky News