The UK economy grew at a slower pace than previously thought in the final three months of 2017, according to fresh data from the Office for National Statistics. The growth was revised down to 0.4% from 0.5% previously.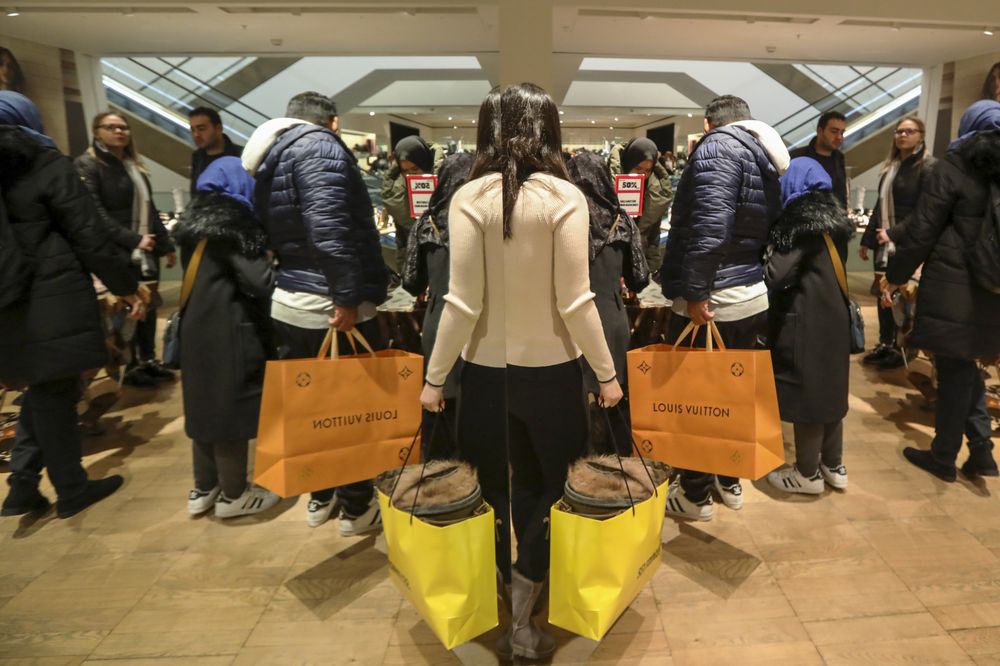 Photo: Luke MacGregor/Bloomberg
The revised figures show the UK notched up one of the weakest growth rates among the G7 advanced economies. Only Japan and Italy have worse numbers. France, Germany and the U.S. by far outstripped the British pace.
While the pound's drop since the Brexit vote has boosted UK prices, affecting households, it's also provided a rise in exports. Brexit continues to weigh on the forecast for the economy, creating uncertainty for businesses and consumers that's restrain demand.