British economy's increase in May made up 0.3%, thanks to the royal wedding and favorable weather, according to the new data.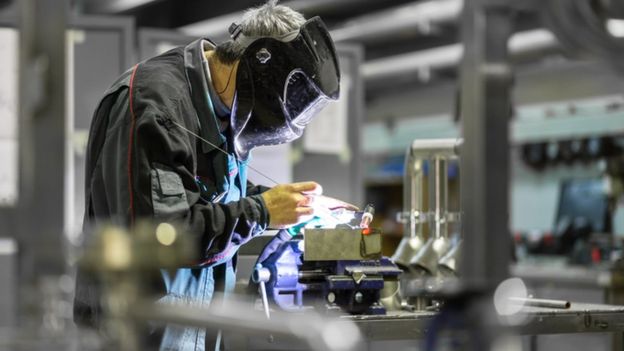 Photo: GETTY IMAGES
The Office for National Statistics makes a change and will issue data per month and per three last months instead of expansion figures for each three months only.
Growth during a three-month period to May was 0.2% in comparison to the preceding three months. The initial rolling figures on GDP show that the economy mildly expands pushed by the services sector, which is marred by decline in construction and industrial production, said Rob Kent-Smith of the ONS.