Britain's government recorded positive balance of £2 bln in July, the top reading for the month in 18 years, according to official data. For comparison 2017 surplus was £1 bln less.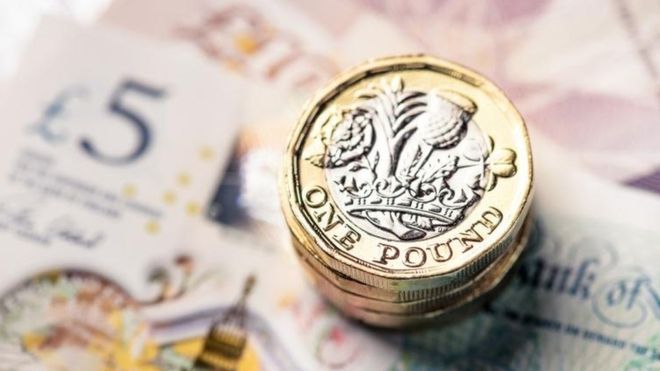 Photo: GETTY IMAGES
Along with that, borrowing in the three months from April to July waned to the minimum since 2002. The fallen borrowing would be helpful for Philip Hammond when it comes to the budget in the coming months as he would have additional funds, experts believe.
In the current financial year borrowing has climbed to £12.8 bln, whereas it had been £8.5 bln bigger in 2017 for the same stretch of time, the Office for National Statistics' figures show.