Britain might add several months to its period of transition from the European Union to avoid Northern Ireland hard border, said the Prime Minister.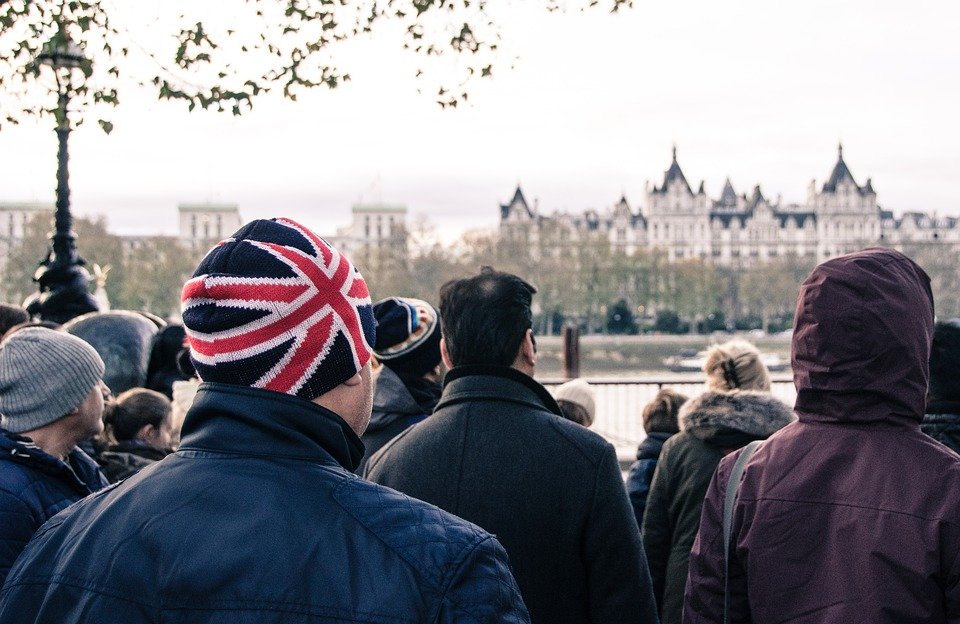 Photo: Pixabay
It was not seen coming, the idea appeared in the process of talks with little chance to be implemented, according to Theresa May.
Brexit is to take place next March, while the transition to go on till late 2020.
The possibility of a bigger period of EU dominance vexes many Brexit proponents and members of the Conservative Party. This potential change follows a Brussels meeting of European leaders that gave no tangible results as to the Brexit deal.