Britain's economic growth intensified during the second quarter on gains in construction and services helped by favorable weather, the data by the Office for National Statistics shows.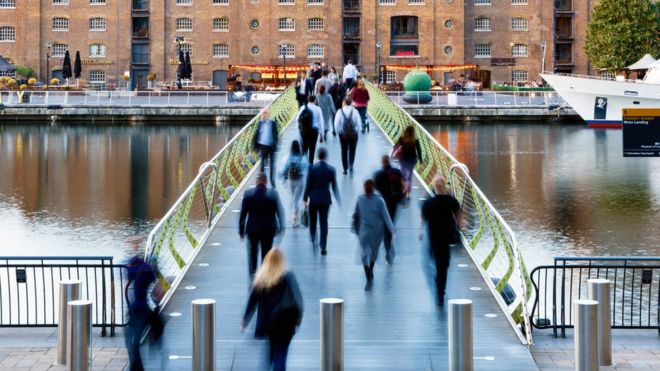 Through that period the economy expanded by 0.4%, whereas January-March this year marked 0.2% growth. June reading was 0.1%, a decrease from May figure of 0.3%, the Office reported.
Rob Kent-Smith of the Statistics Office said that the second quarter data resulted from a pick-up in retail and construction and a recovery after snow-caused difficulties this year.