The UK economy slowed in the three months to November, expanding at its slowest pace in half year as manufacturing sector had been dragged down by worries over global trade conditions in the run up to Brexit.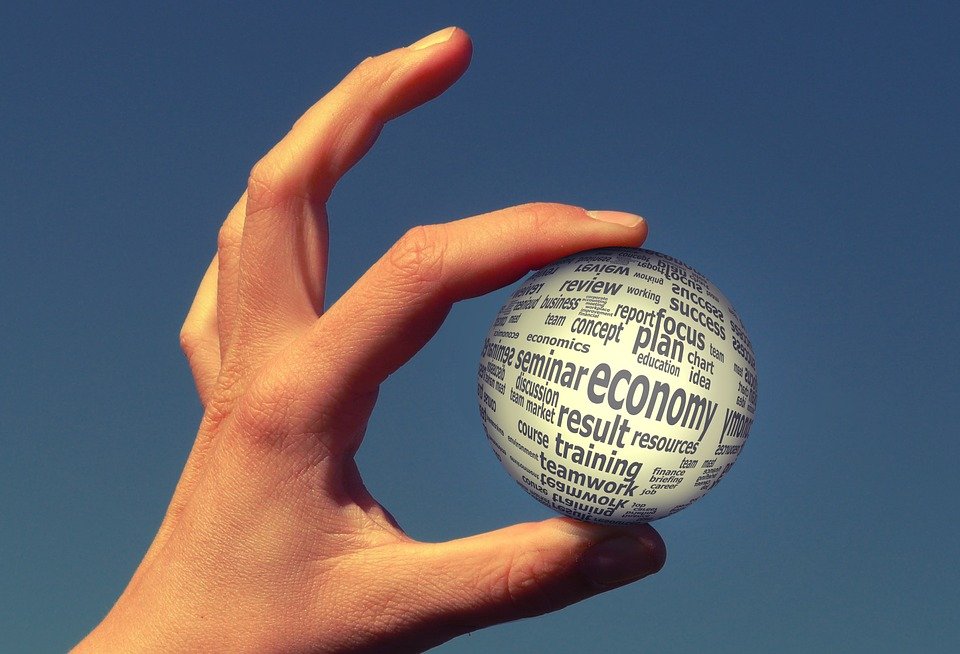 Photo: Pixabay
GDP grew at 0.3 percent pace, down from growth of 0.4 percent in the three months to October, according to the fresh data from the Office for National Statistics (ONS).
The manufacturing sector suffered its longest period of monthly declines in production since the global financial crisis, being affected by weaker overseas demand and a fall in car output.
The economic figures are broadly in line with the Bank of England's stance that the growth is likely to have accelerated nearly 0.2 percent over the final quarter of 2018.
Numbers form other major Europe's economies, such as Germany and France, earlier this week similarly showed sliding industrial production.