Britain is going to dip to the last but one position among European economies in terms of growth in 2019 with Italy lagging behind, and it will continue slowing to record the worst growth rate in 2020, predicts the European commission.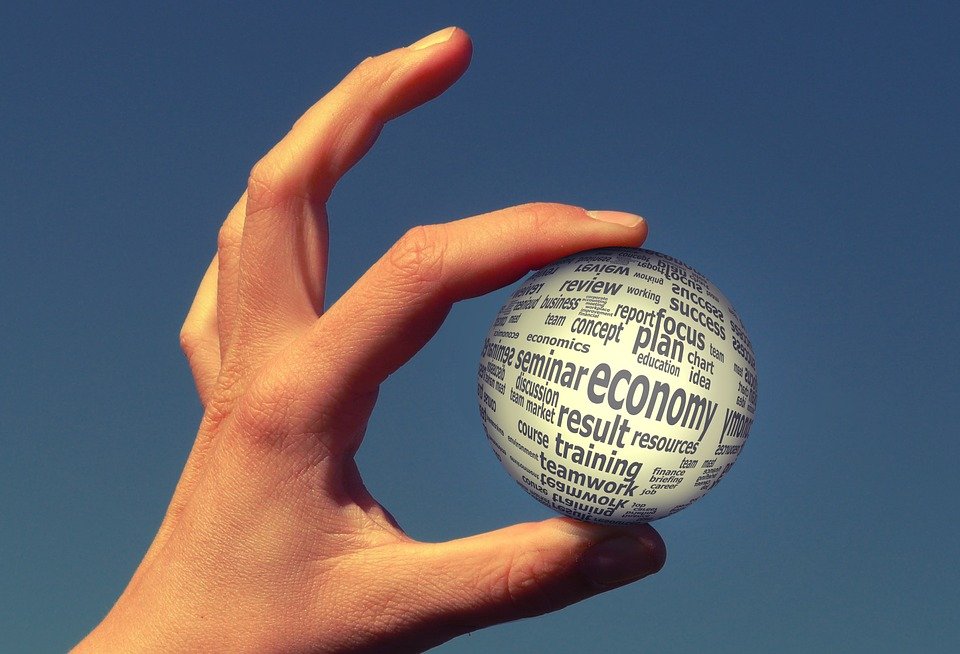 This forecast deals with the case of a smooth Brexit, if the UK comes to an agreement with the EU.
Consumer spending is expected to show slack growth, with business investment down, and foreign demand for local products sliding. According to the prediction GDP for the next year and 2020 would be 1.2% rise.
Accroding to fresh data from the Britain's Office for National Statistics, GDP grew at 0.6 percent pace in the third-quarter.