British housing market is at the lowest ebb in six years, as prices remain unchanged or continue moving down in many parts of the UK, reported the Royal Institution of Chartered Surveyors, with sales up in the air till Brexit agreement.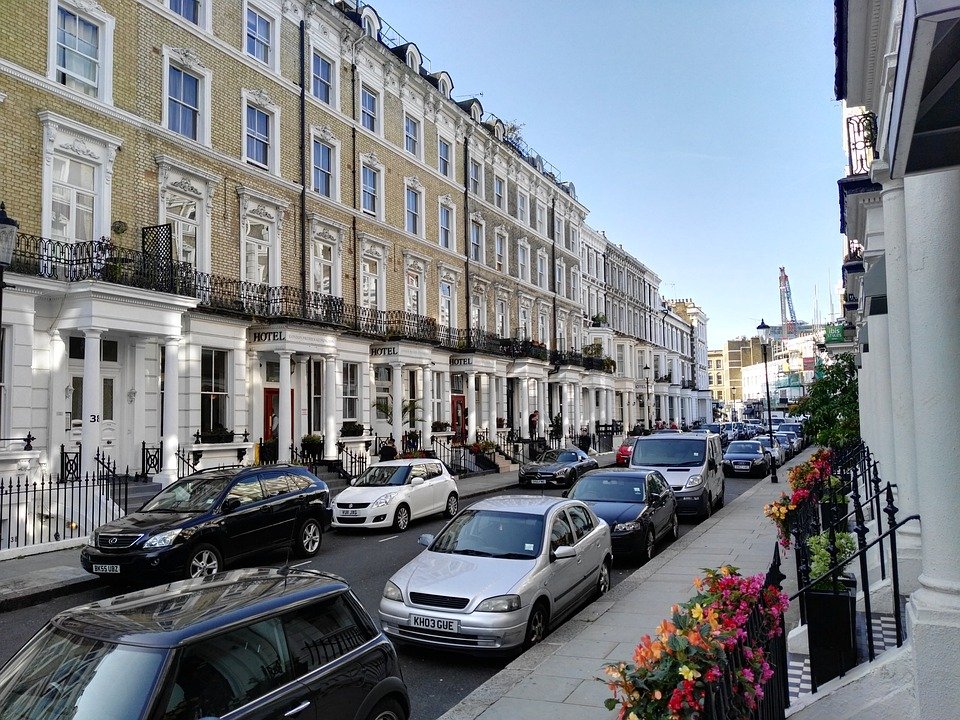 The Institution's members in a monthly poll pointed to the minimum from September 2012 last month, with property prices in the capital and southern regions sliding.
For the next three months surveyors' predictions say prices will keep falling across these areas, but overall in the country they will stick to their current positions throughout the following twelve months.