Britain's house prices increased above forecasts in final month of 2018 but the property market remains under pressure before Brexit, according to fresh data from the mortgage lender Halifax.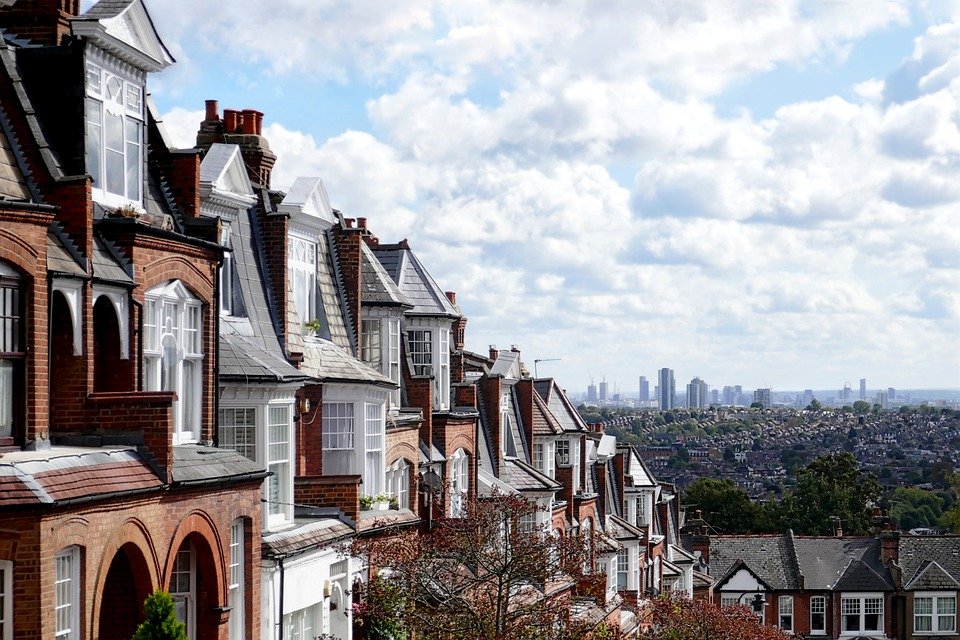 Photo: Pixabay
Home prices rose by 2.2 percent compared with November, topping all predictions. However, taking into account other surveys and numbers mostly showing a slowdown in the property market, Halifax warned about Brexit risks.
Experts forecast an extended stability in prices in a narrow range between 2 percent and 4 percent price inflation. This is a bit stronger than 2018, but still depend on a batch of factors.
Britain's exit from the EU, planned for March 29, remains gloomy as MPs are awaited next week disallow the divorce agreement that PM Theresa May reached with the bloc in November.