Home prices in Britain are weighed by a jump in the number of people looking to sell their property, accompanied by a sparse buyers in summer season, shows the data by Rightmove, the largest real estate website.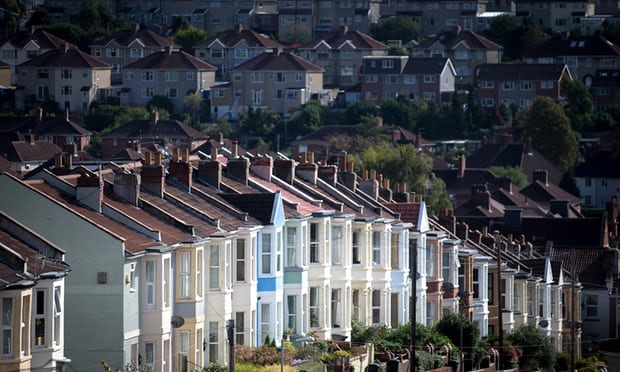 Photo: Matt Cardy/Getty Images
Gains in yearly prices moderated to 1.4% this month, lessening from 1.7% in June.
Following long months of deficit of available property on the market, which caused difficulties for estate agents, offers are now are more plentiful than in any other time from September 2015, therefore homeowners have to reduce their prices to be able to sell.