Britain's home prices logged the lowest annual rate of gains in over five years, the country's largest building society said.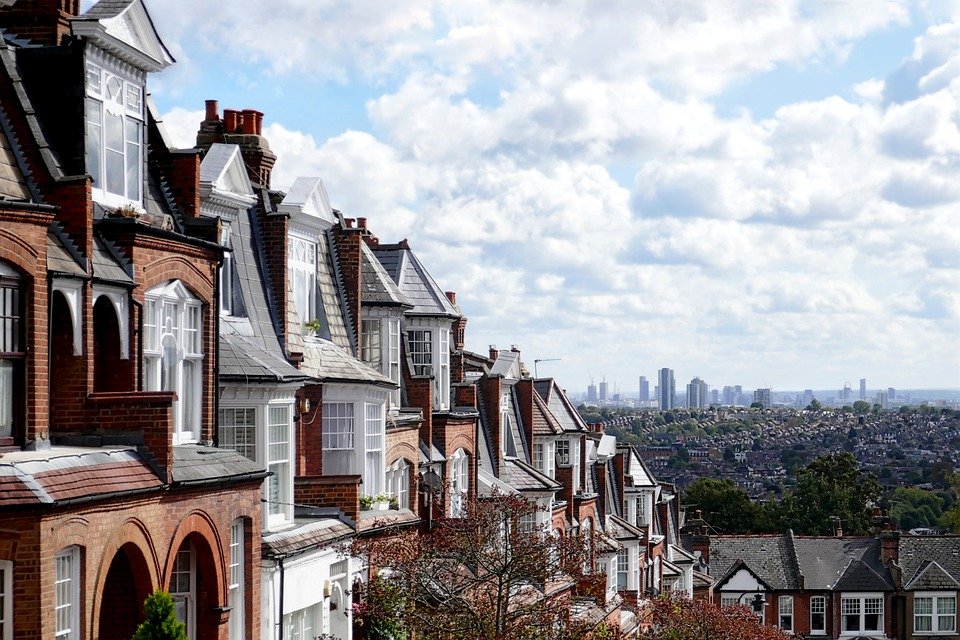 Photo: Pixabay
The average price on housing grew 1.6% last month compared to a year back, lower than 2% of September and the minimal annual pace of increases from May 2013, according to Nationwide.
Demand looks to have been dragged by the pressure on family budgets along with unclear economic prospects, despite quite moderate interest rates and the least unemployment in forty years, the institution said as well, adding that property prices would likely add near 1% in 2018.