House prices rose 3.2 percent in the year to August - the weakest pace of growth since August 2013, according to fresh data from the Office for National Statistics.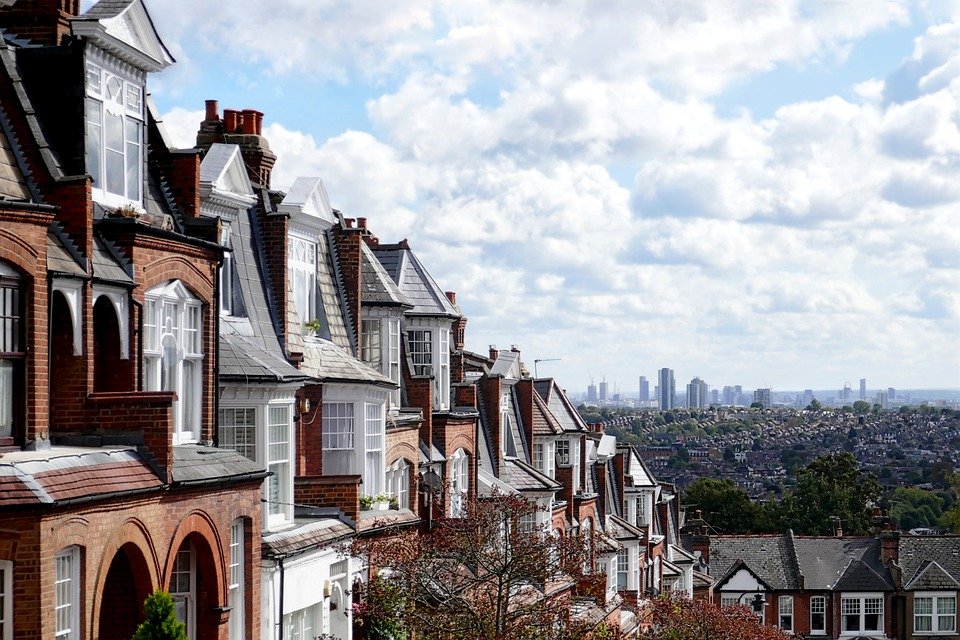 Photo: Pixabay
Average Britain's house prices reached £233,000 in the last month of summer, climbing £7,000 from the same month last year.
In London, the worst-performing region, prices dipped by 0.2 percent, with the average capital property cost at £486,000.
While the annual growth rates of the Midlands and the north of country have remained broadly steady during the two-year period, the south and east parts of England have suffered an extended slowdown.
Housing market activity remains subdued by relatively weak consumer confidence and narrowed willingness to engage in major deals.