Annual house price growth in Britain rose 3.2% in January, beating forecasts, the Nationwide building society reported. The rate was stronger than the previous month's annual rate of 2.6%.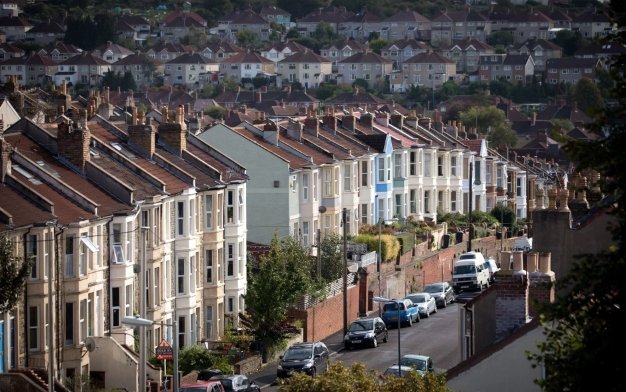 Photo: GETTY IMAGES/MATT CARDY
Nationwide stressed the fresh data was "a little surprising" indicating of weakening consumer spending elsewhere.
Mortgage approvals fell to their weakest level for three years in December, at just 61,000, with 61,000 granted. The average house price edged up £211,756, from £211,156 the previous month.
The UK's property market has weakened since the Brexit referendum lead to a huge drop in the value of sterling, pushing up inflation as the squeeze on household incomes continued.