The UK's industrial production surged less than anticipated in April, according to the Office for National Statistics.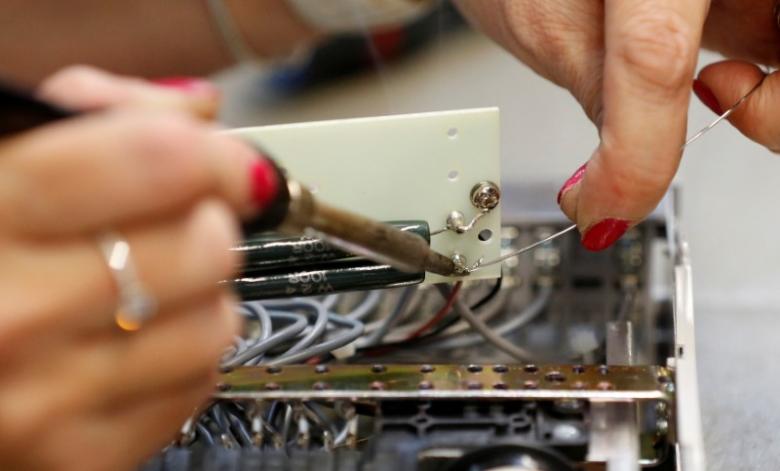 Output grew by just 0.2% on the month, much weaker than the 0.8% growth seen by economists. Manufacturing - an important part of overall industrial output - rose by 0.2%, which was also much lower than expected.
The UK's balance of trade deficit with the foreign countries decreased to 10.4 billion pounds in April from 12bn pounds in March, due to a sharp drop in import.
So, Britain's economy economic growth is weakening even before Friday's surprise election result.
Photo: REUTERS/Phil Noble