UK industrial output grew 1.3% in January, its largest monthly rise in more than a year, the Office for National Statistics (ONS) reported.The gain came as oil production recovered following the resuming of an important North Sea pipeline.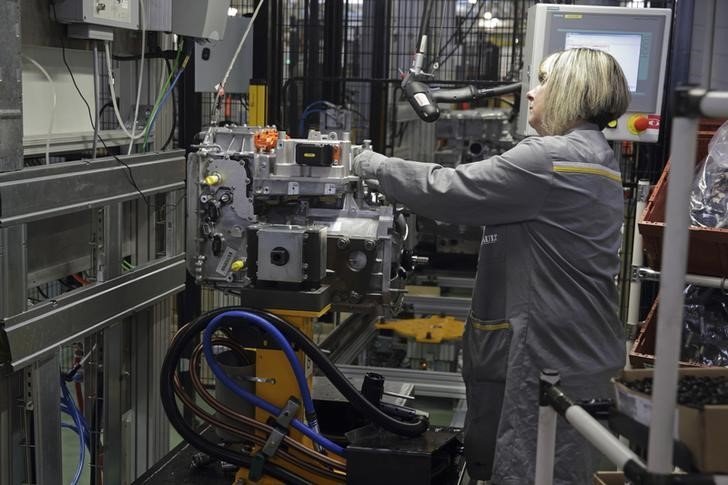 Photo: Reuters
Crude and gas output soared a record 32%, more than recovering the declines occurred in December when the Forties Pipeline System was closed after a crack was discovered.
Britain's construction production dropped 3.4% in the month, its biggest month-on-month decline since June 2012.
However, the fresh figures showed a recent improvement in the UK's economic outlook, that could trigger the Office for Budget Responsibility to upgrade its forecasts next week.